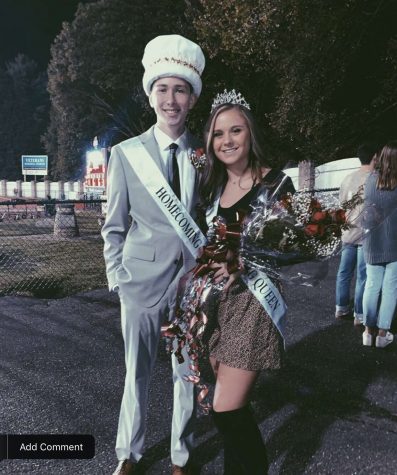 Alex Maley, Staffer

October 11, 2019
During the football game on October 4, 2019, Mr. Michael Keiner said, "This year the 2019 Homecoming winners are Madison Dalton and Owen Golden". The stadium exploded in excitement when the winners were announced and many students were very happy to see Dalton and Golden win.  For most stude...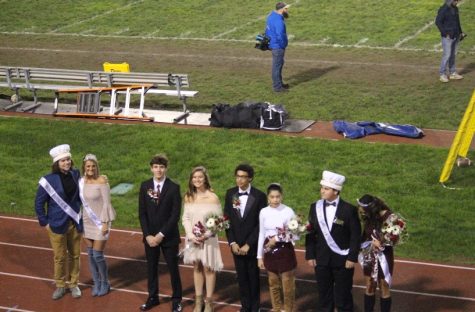 Aidan Moran and Alexis Yoder

November 2, 2018
On Friday, October 12, the 2018 Homecoming Court was crowned at halftime of the varsity football game. Seniors Samantha Day and Bernie Guzick won the titles of queen and king, and they were crowned by the 2017 winners, Marielle Przywara and Max Kelly. ...