Teacher Tales: Mrs. Fehr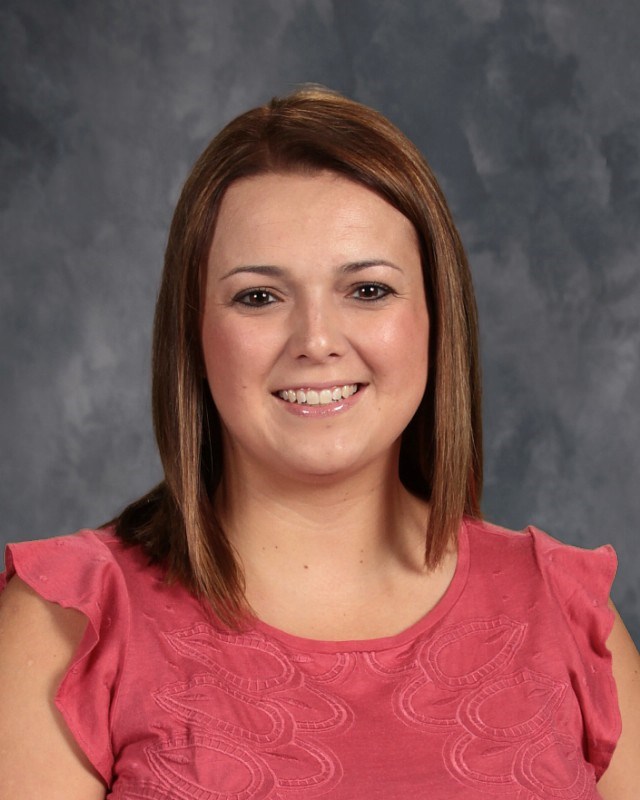 Mrs. Fehr's birthday is December 28th. She teaches 6th grade math at DHHL. She is also the adviser of the 24 Club and works at Schuylkill Achieve. Before working at Pottsville, she worked in Reading. She used to teach 8th grade before she started teaching 6th grade. You can find her in room 206.
Her favorite food is steak, and her favorite drink is Coca-Cola. Her favorite restaurant is Chick-Fil-A,  and she is not happy when it's not open on a Sunday. She has two kids Aubree, 5 and Jett, 3. She is having a baby girl on May 3, and her name is Alivia Grace. If she had a million dollars, she wouldn't know what she wanted to do with it because it's too much money and she couldn't decide! If she had to go to anywhere in the world, she would go to the islands of Tahiti. I hope you liked learning about Mrs. Fehr. We will miss her when she is on maternity leave!