This is a picture of an odd place at PAHS. Can you guess where it is?
Load More Stories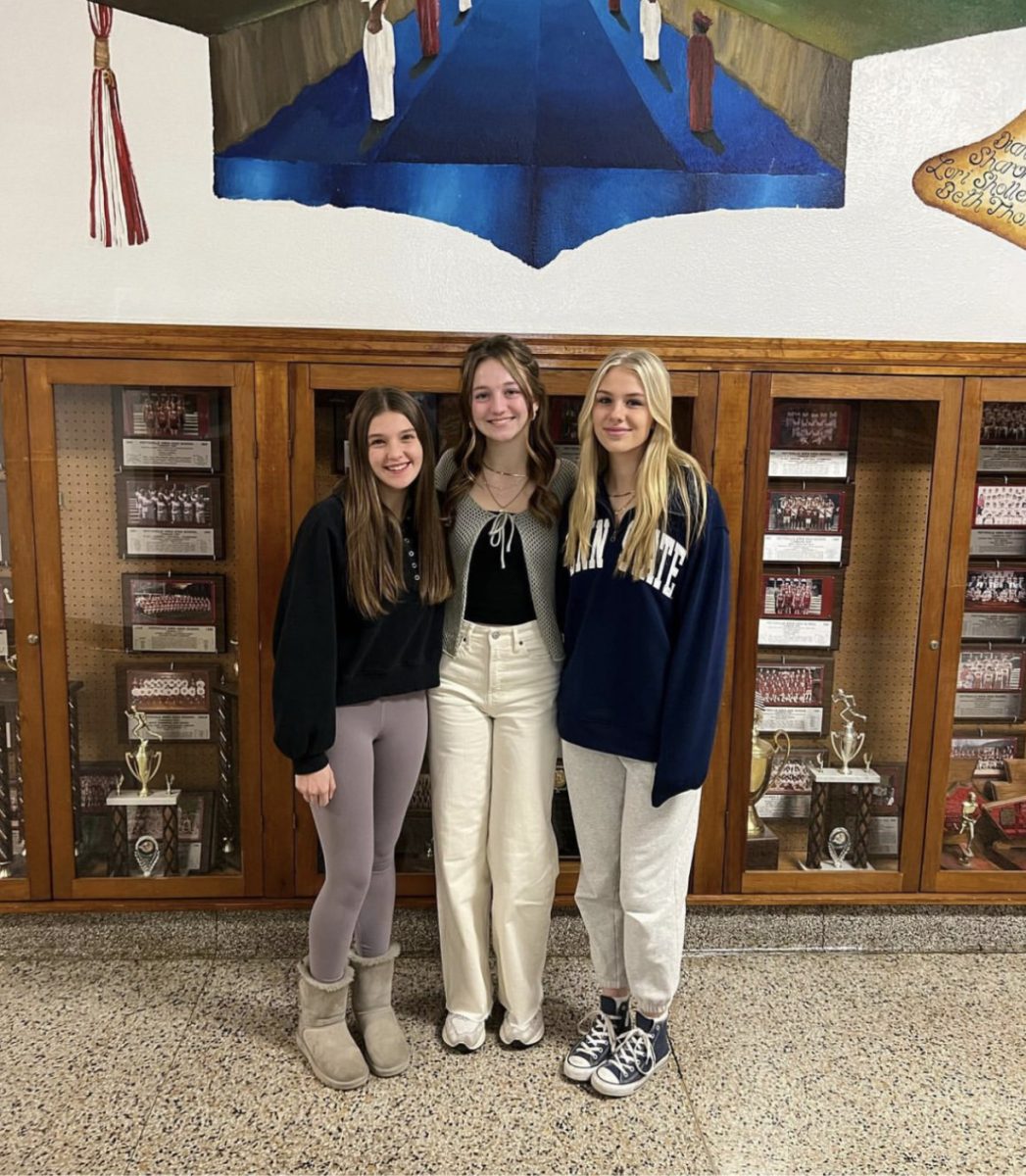 Maya Johnson, Staffer
December 8, 2023
Why did you want to participate in the 2024 Winter Carnival?  Brooke Palko said, "I wanted to participate in the winter carnival so I could represent our school in a positive...
Student Spotlight: Kelly Davis
December 7, 2023
December 6, 2023
December 5, 2023

Loading ...