Guess That Teacher!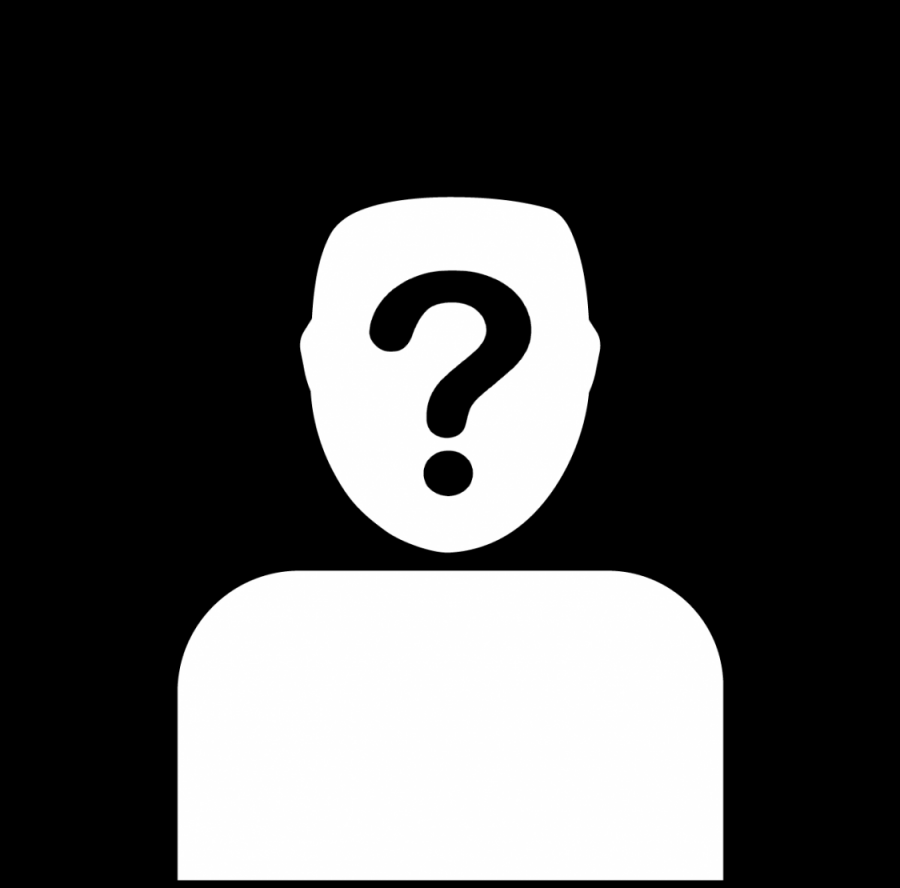 He has a 12 year old son named Emmet. Spends most of his free time in the PAHS Observatory. Sometimes you can even catch him in a shark costume! That's Pottsville's beloved astrology teacher, Mr. Portland!
It all started with a "Big Bang" of creativity! Well, here's why:
 Because during Mr. Adrian Portland's childhood he was raised around teaching. "My father, Aunt and Uncle were all teachers so the idea was always in the back of my head." His father coming home after a long exhausting day of school but still enjoying it was an inspiration.
Because he is in love with the topic of science and wants to share it. He is passionate; that's what students love about him 
One of his sophomore astronomy students, Vanessa Biddle said, "My favorite part about Mr.Portland's class is how he makes learning fun and interesting. He always has cool articles to show us aside from what we are learning."    
Senior Mason Barnes said, "I feel like his teaching style is laid back. He doesn't make his classes impossible to take."
Because not only does he love teaching, but he coaches as well. "I've coached basketball, baseball, golf, and more recently took over coaching tennis as well," Mr. Portland said.
 His "Big Bang" of creativity is appreciated by many students. Junior Katie Brennan, a varsity tennis player said, "My favorite things about having Mr. Portland as a coach is his way of making things fun but also making us work hard when we need to."
Take the quick 6 question quiz about Mr. Portland. The student with the most questions correct will win a prize!