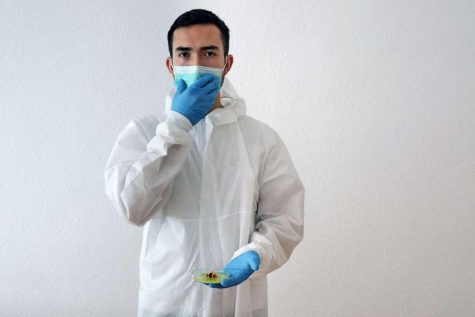 Carly Mohl, Staffer

April 25, 2020
Isolation (Noun): without relation to other people or things; separately.  Until March 13, the average Pottsville Area High School student  divided their 6 hour and 56 minute school day between nine periods. On paper, what occurred during those nine periods was instruction and classwork, but we a...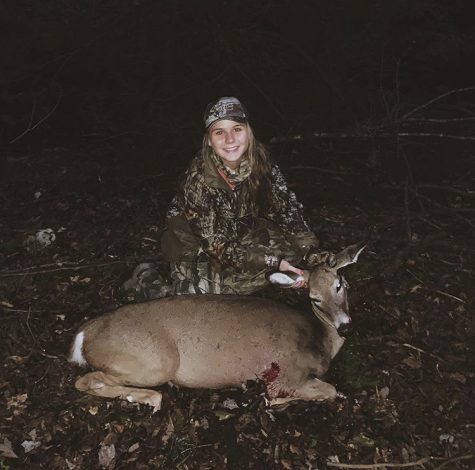 Wyatt Selinko, Staffer

October 18, 2019
Creeping through the woods, you see what you have been looking for all morning. That's right hunting fans, it's that time of the year again! Hunting season! Hunters are getting their firearms ready, putting on camo and picking out the best spot to hunt.  Deer archery season started on October...