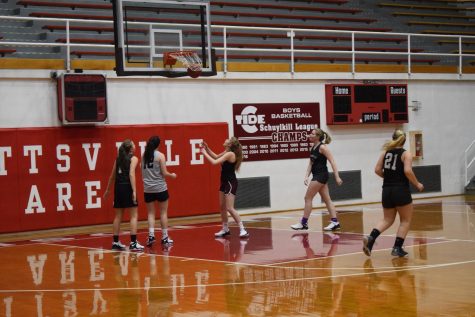 Ava Jefferson, Staffer

October 31, 2019
New year, new season. The JV girls and Varsity girls basketball team has a new coach this year; Mr. Mike Dooley. The team has been preparing for their season since the beginning of summer and continued to practice through the fall. With countless hours of hard work and determination, they hope to sta...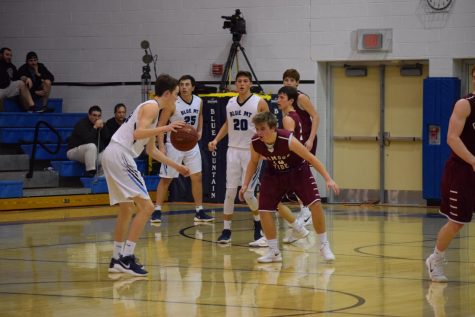 Greta Snukis, Staffer

February 22, 2019
Once again, the rivalry between the Crimson Tide and the Eagles comes through in boys basketball. Both teams were fighting for the title of Schuylkill League Champion at the game held on February 16. The Eagles boys were later defeated 51-35. According to the head coach, Mr. Dave Mullaney, the team has acc...