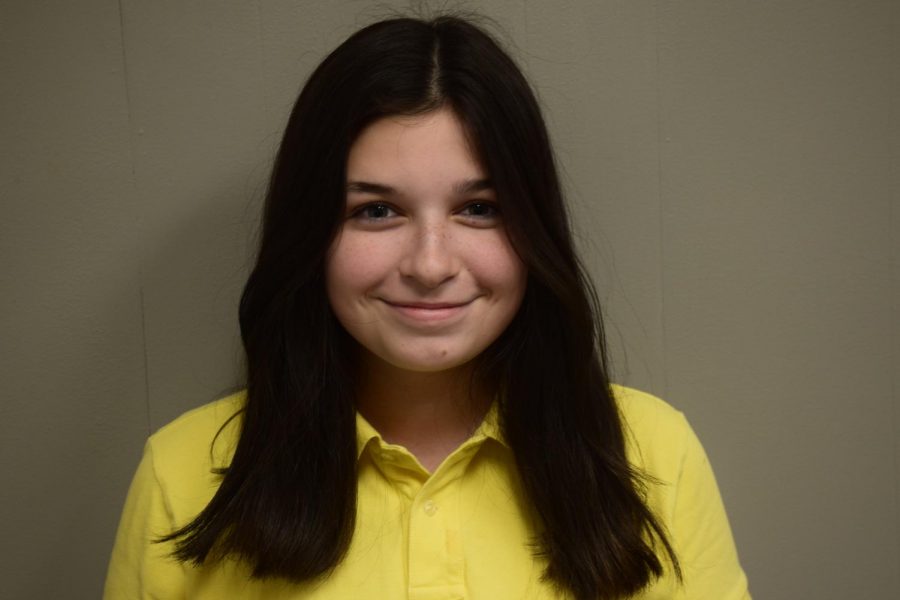 I thought hard about what I wanted to join in Pub. One thing that really stood out was the ETC staff. That staff was interesting to me because of the different showcasing of people's talents. People have a cool and innovative way to be discovered with this program and I'm glad to be apart of that discovery process.
 One thing I want to work on here is to find talent from people who don't showcase it as much. I believe showing someone's potential or that someone finds what there doing is cool is a feeling that you can't explain. I hope that doing this can help people feel more confident in what there creating. 
 Being in ETC is a new chapter of my life that I'm more than happy to begin. I hope to be a reliable staff member for not only ETC but for the whole Pub room.
Lauren Kane
Mar 06, 2020
Nov 22, 2019

Every Sonnet Has Its Own Story

(Story)

Oct 25, 2019

Pen, Paper and Post

(Story)

Oct 04, 2019

AP Art Summer Spotlights

(Story)