Meet Artist Lily Hale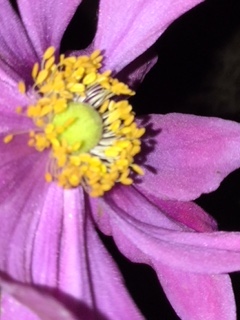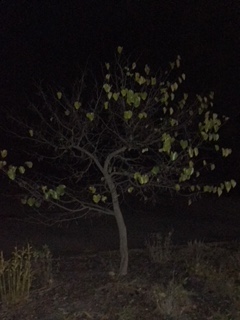 You submitted three things: which of these is your favorite and why?
            I think it's going to be the one I painted and designed myself – I wasn't     
            just taking a picture of a tree.
Do you enjoy art?
Absolutely because I like being creative and designing my own things.
Which do you prefer, art or photography?
I would much rather painting and drawing than photography. With drawing and painting, you can just be creative without taking the perfect picture.
What kind of things do you like to take pictures of/draw?
I really like to draw nature, like trees and plants, mostly because they're much simpler to draw than an animal.
Would you like to become an artist when you're older?
Yes, and I would like to do a little more than painting and drawing; I would like to do photography.