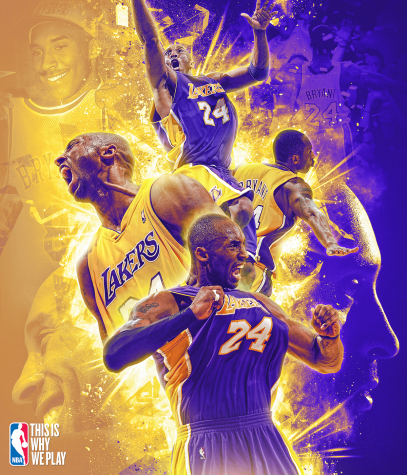 Tanya Johnson, Staffer

February 4, 2020
On January 26, 2020 devastating news was released. Kobe Bryant and his daughter Gigi Bryant, along with seven other people, died in a helicopter crash. It happened during the morning, in Calabasas, California while the group was on the way to a basketball tournament. Bryant was an NBA athlete who played for the...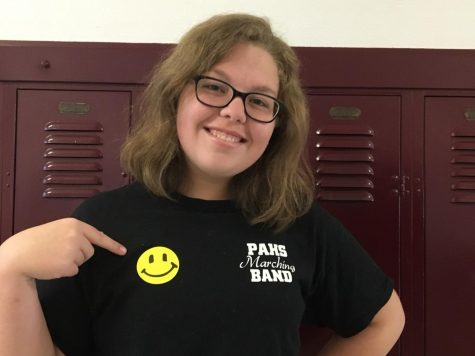 Samantha Woodford, Staffer

September 27, 2019
"In 2017, an estimated 2.3 million adolescents ages 12 to 17 in the United States have had at least one depressive episode," according nimh.nih.org. This problem is overwhelming in schools and there needs to be a solution. But could one sticker decrease those numbers? The "Have a Nice Day" program has...