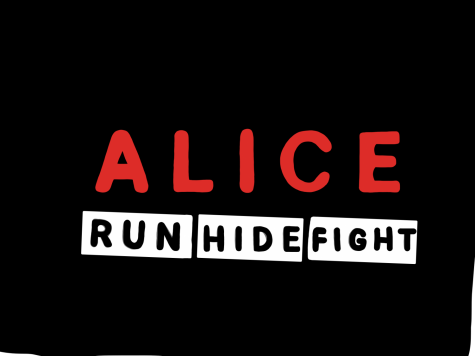 Samantha Woodford and Madison Wright

March 5, 2020
"Do you know what it's like to be shot at? It's panicking and freezing. It's running. It's stepping over people you've gone to school with your entire life, not knowing if they're dead," said Hailey Case, a freshman during the shooting at Marshall County High School in Kentucky. On January ...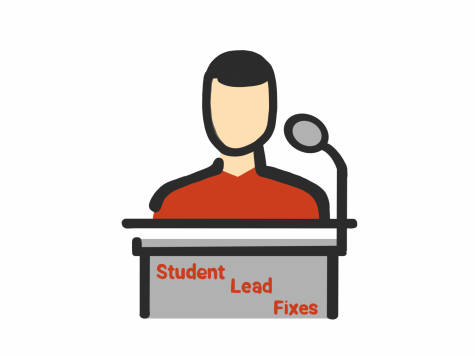 Samantha Woodford, Staffer

February 20, 2020
According to The Washington Post, "There were five times as many shootings at high schools since 2000, affecting most of the most heavily-populated areas of the country." This generation has been the one to deal with gun violence the most; it will also be the one to stop it. The world wide protest Mar...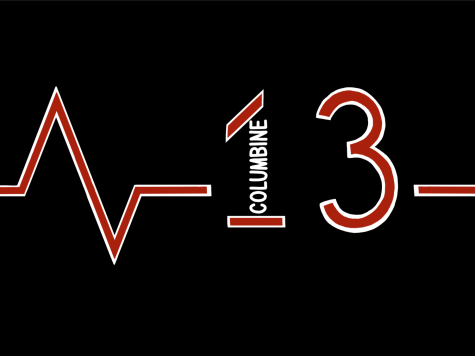 Samantha Woodford and Madison Wright

February 5, 2020
A student sits on the floor, knees brought up to his chest as his friends around him do the same. The room is silent. The students are holding their breaths as to not inform the perpetrator of their presence. The only sounds to be heard are the footsteps outside the door, echoing down the hallway like a taunting click as they come closer. With each thump of the perpetrator's foot, the students have a harder time staying silent. The constricting feeling in their chest increases, the dread of knowing who is outside that library door only makes their fear worse. And when they heard that unforgettable sound… their hearts drop. The twist of the doorknob, as the perpetrator opens it.