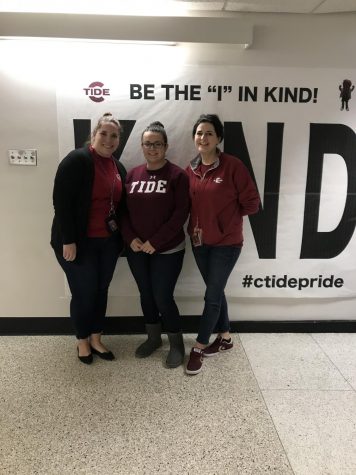 Maggie Brennan, Lengel Lingo Staffer

February 4, 2020
The pretzel and ice tea sale is something that happens every other Friday afternoon here at DHH Lengel Middle School. The pretzel and iced tea sale just recently changed to be being every other week instead of every week. The sale is held on each floor starting at 2:30 p.m. Our PBIS team purchases...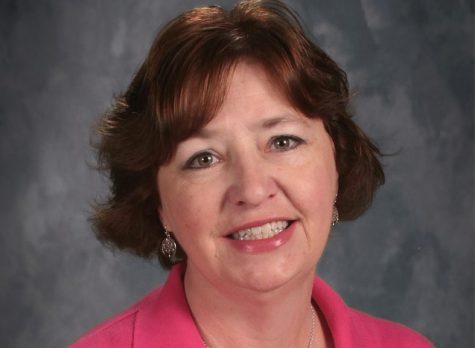 Riley Moran, Staffer

October 3, 2018
Mrs. Revenis works in the office of DHH Lengel as a secretary. She is also a youth group adviser in her spare time. Mrs. Revenis graduated from Pottsville Area High School. Her family members include her husband Mark, her son Greg, her daughter Gillian, her dog Hazelnut, and her cat Walnut. They live...