Teacher Tales: Mrs. Revenis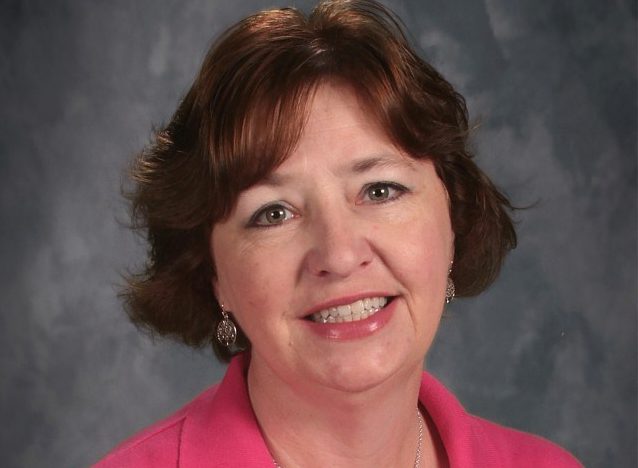 Mrs. Revenis works in the office of DHH Lengel as a secretary. She is also a youth group adviser in her spare time. Mrs. Revenis graduated from Pottsville Area High School. Her family members include her husband Mark, her son Greg, her daughter Gillian, her dog Hazelnut, and her cat Walnut. They live to call themselves the "Nut House." They live in Seltzer.
Some of Mrs. Revenis's favorite things to do include going on walks and hikes, cooking, playing board games with her family, and watching the Food Network. Her hobbies include cooking and crocheting. Her favorite television show is "The Walking Dead," and her favorite sports teams are the Crimson Tide, the Miami Dolphins, and the Philadelphia Eagles.
Two interesting facts about Mrs. Revenis are that both her brother and her husband each have a twin and that she is left-handed. Mrs. Revenis is super nice and willing to help anyone at any time. Say "hi" to her next time you're in the office!