Guess That Teacher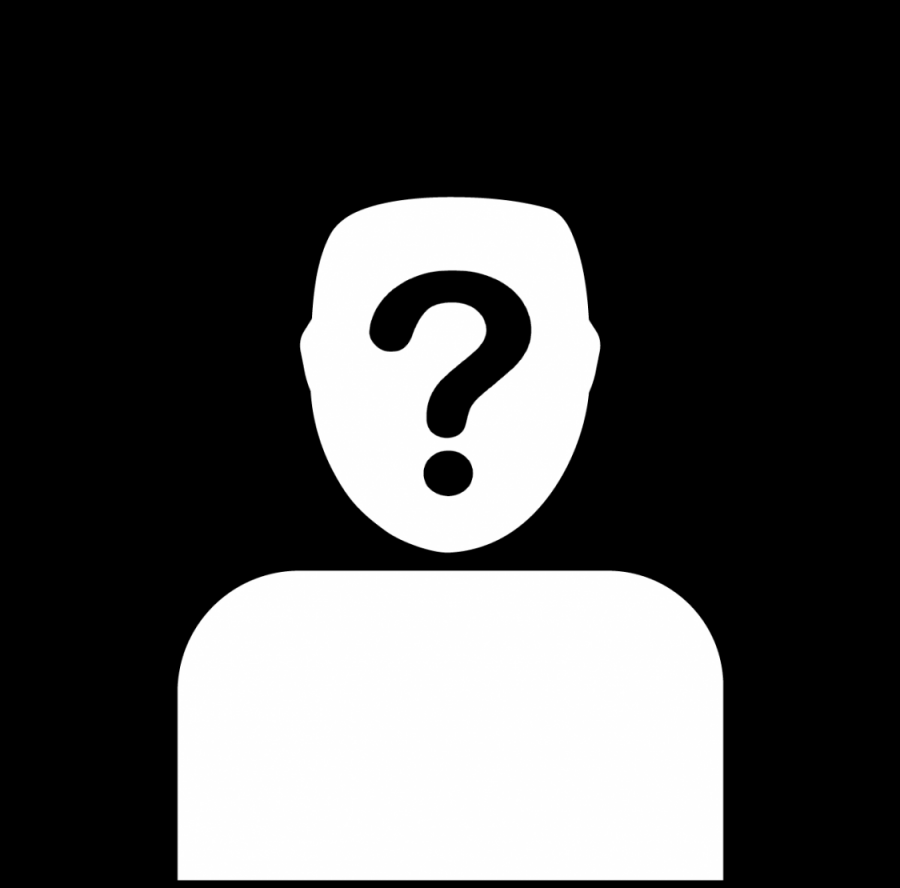 From a cowboy hat hidden in the back of his classroom, to a Nerf gun stashed in his desk drawer, students never know what this teacher will do next. Will he tell a corny science joke? Or maybe even show you his favorite newest meme? Well, you guessed it, it's Mr. Lucas Bricker!
It all started a very long, long time ago when Mr. Lucas Bricker attended Pottsville Area High School himself. Mr. Bricker said, "Before high school, I was enrolled in smaller schools such as Assumption. Once I reached high school everything was bigger and exciting, and my favorite part was the traditions."
Students use traditions to show Tide pride. Here is Mr. Bricker's why:
Prepare: Pottsville helped assemble his academic future as a student. Now as a teacher himself he is trying his hardest to do the same for his students. Mr. Bricker said, "I try every day to help prepare my students for their futures, as well as human interactions. Life is like a big conversation, so don't be afraid to talk ( just not in class of course.)"
Senior Eli Brennan said, "I definitely enjoyed his teaching style. It taught me some basic concepts that really help with other math classes. It also helped fill in some blanks that really help with Physics."
Respect: As a kid he was involved in football from a young age. Respect was seen as key. Mr. Bricker said, "I still can remember Coach Keating always expecting his athletes to show respect to everyone. Always 'yes' or 'no', and not 'yeah' or 'nah'. In his eyes little things made such a big difference. Everyone deserves respect, you never know what they may be going through."
Inspire: Many of the teachers in Pottsville High are pursuing the career they were meant to have. Each bringing their own skills. Mr. Bricker said, "At the end of the day, at least to me, the fringe moments during a school day are those that inspire. A teacher like Mr. Sterner, Señorita Reichard or Mrs. Fredericks challenge their students to do their best. Teachers like Mr. Shott, Mr. Thomas or Mr. Hannum are relatable and funny. They are the ones who inspired me."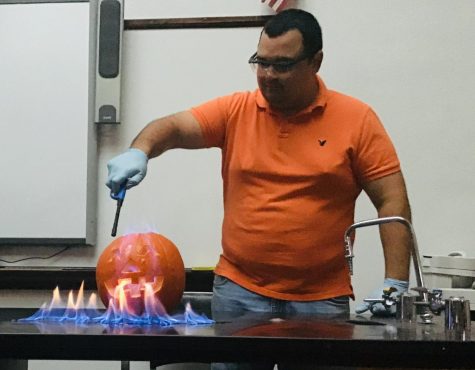 Senior Kenny Glore said, "I enjoyed how real he was, if that makes sense. He was a good teacher and genuinely cared about each student. I enjoyed his subject before the class, but afterwards I was much more interested. Definitely an inspiration!"
Demonstrate: Most teachers have pride in everything they do, but demonstrating these behaviors rubs off on others. Mr Bricker said, "The teachers I had in high school are the reason I'm here now. So I can positively impact your life."
Excel: Being the person you possibly could be. Showing up to school ready to learn, to excel in school. Between a teacher's commute or long lesson planning, they do this for a reason. Not because they love assigning homework and to make you miserable, but because teaching means the world to them. Mr. Bricker said, "We just want to make you be the best you that you can be. We know your potential.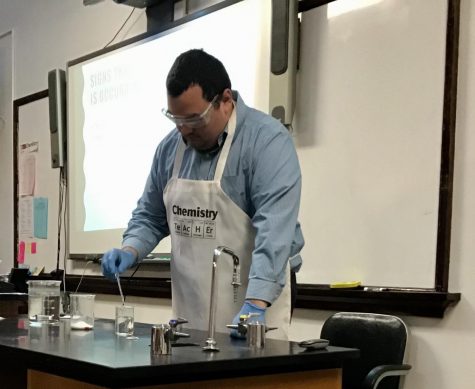 Take the quick 6 question quiz about Mr. Bricker. The student with the most questions correct will win a prize! https://docs.google.com/forms/d/1A4RpMhJqffKiwtglWVC8wGYl9Rci9budJh2uvqeCBWc/edit