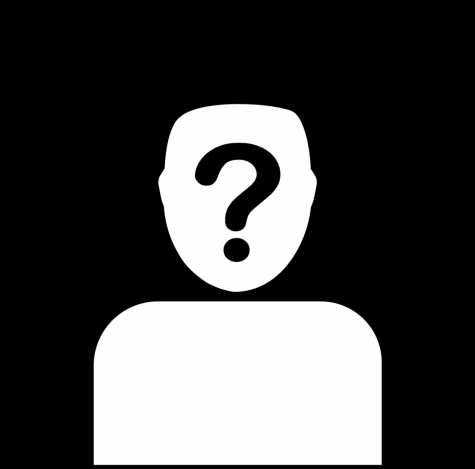 Samantha Woodford, Staffer

March 6, 2020
The stadium is full. With excitement from the audience, smiles appear on faces as the citizens of Pottsville cheer with pride and joy. The aroma of Roma's famous pizza reaches the noses of everyone in the stands, stomachs growling from the delicious scent. All of a sudden… Boom, the sound of the...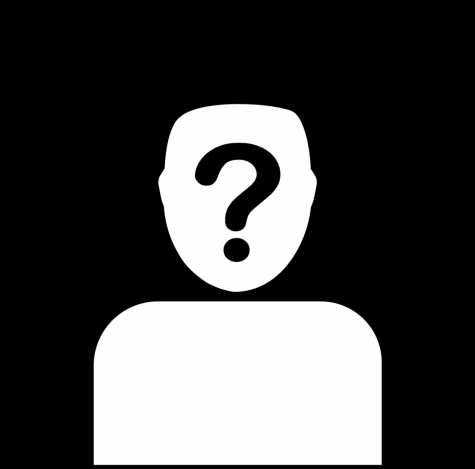 Samantha Woodford, Staffer

February 13, 2020
From a cowboy hat hidden in the back of his classroom, to a Nerf gun stashed in his desk drawer, students never know what this teacher will do next. Will he tell a corny science joke? Or maybe even show you his favorite newest meme?