Jumanji "sequel" is awful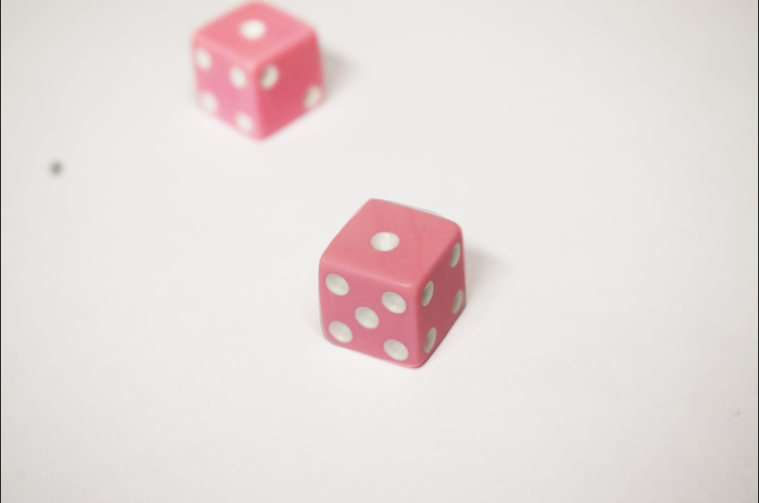 In 1995, a beloved family film starring the late comedic legend Robin Williams was released. Twenty-two years later, director Jake Kasdan tried burying it, shredding it and burning it by making a "spiritual sequel" that did surprisingly well at the box office. Box office success does not make a movie good, however.
Jumanji: Welcome to the Jungle stars Dwayne "The Rock" Johnson, Kevin Hart, Jack Black, Karen Gillan and Nick Jonas, so with that cast, I can understand why it did so well. But everywhere else, I have to ask, "Why does this exist, and why do people like it so much?" I absolutely refuse to watch the movie because it does not answer those questions.
According to information gathered from the trailers and discussions with people who have seen the movie, Jumanji's main plot follows four teenagers who get detention and are stuck cleaning out the school's basement. The only tie-in to the original is the opening scene where a teenager finds the board game buried deep in the sand on a beach. He tells his dad about the find, but the father, actually saying something pretty true to life, tells him that no one plays board games anymore.
We then meet our quartet of heroes, who are played by pretty decent actors. All four characters portray high school stereotypes with a jock, a nerdy and shy boy-girl duo and a socialite who relies on social media too much.
The original starred Williams, Kirsten Dunst, Bradley Pierce and Bonnie Hunt, who will always be the better of the two casts in my mind. Hunt and Williams act extremely well together. Hunt's iconic fall after discovering Williams' character is still living makes me laugh every single time I watch the movie.
While I applaud the casting choices Kasdan made (loved Gillan in Doctor Who), the plot is incredibly simplistic and does no good considering the concept of being stuck inside another world has been done almost to death at this point. The original is one of the best movies I have ever watched and the best movie of my childhood. Don't try to ruin my childhood, Jake Kasdan!