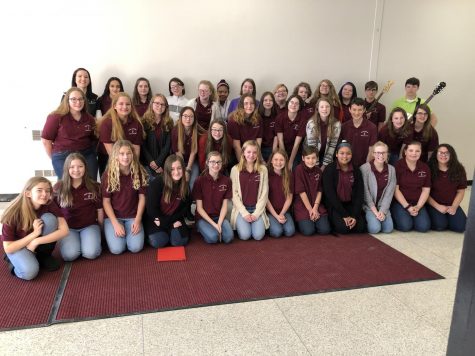 Sarah Malek, Lengel Lingo Staffer

March 12, 2020
The Tide Tones are a special group of singers! This group of seventh and eighth grade students tried out to be in this group. The Tide Tones are very well known in this community. Tide Tones are an elite choir, and they sing many different types of songs. At the end of March, the Tide Tones are going...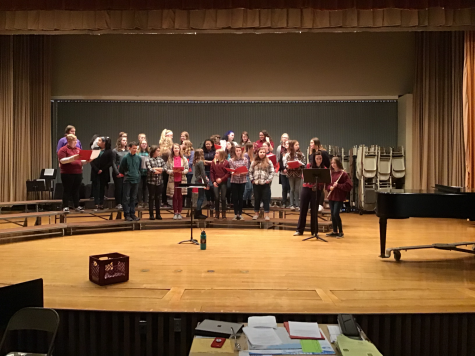 Sarah Malek, Lengel Lingo Editor

December 11, 2019
The DHHL holiday choir concert was a complete success! Some comments heard included, "It was a wonderful experience for everyone!" "Everyone did amazingly!" "Tremendous music selection!" On Sunday, December 8th, the DHH Lengel choirs performed their annual Christmas concert in the audi...