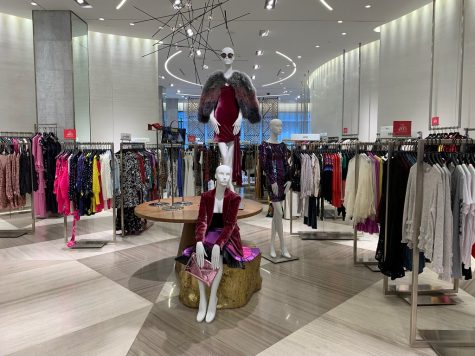 Alex Maley, Staffer

December 6, 2019
After a delicious meal on Thanksgiving, many went out and braved the sales. Black Friday is always the day after Thanksgiving and some people can't get enough of it. Stores have sales all day and sometimes even the day before. Lines are long and brutal, but it is well worth it in the end. Malls are ...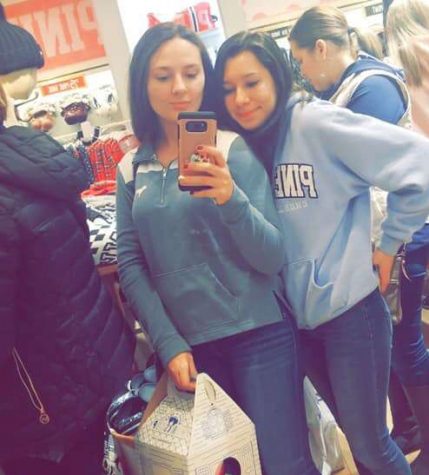 Greta Snukis, Staffer

December 5, 2018
When did you go Christmas shopping? Following Thanksgiving, students skipped sleeping in to go Black Friday shopping. They traveled to the Hershey Outlets & King of Prussia for Black Friday. Sophomore Elizabeth Fessler said, "I went to the Hershey Outlets. I went to Rue 21, Vera Bradley, Bath...