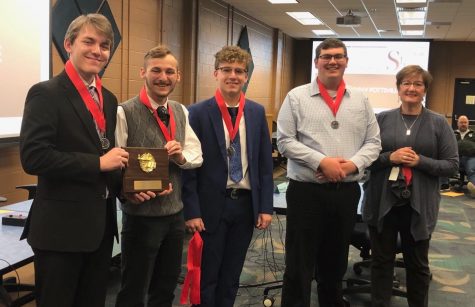 Tanya Johnson, Staffer

March 13, 2020
For the second year in a row, Pottsville's Quiz Team earned the silver medal at Penn State Schuylkill. Blue Mountain won first place, and Minersville got third. On Monday, March 9, 2020 the Quiz Team went against other schools in a tournament. The tournament was held at Penn State Schuylkill  arou...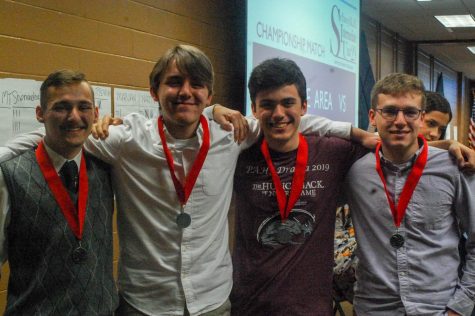 Alexis Yoder, Editor-in-Chief

April 2, 2019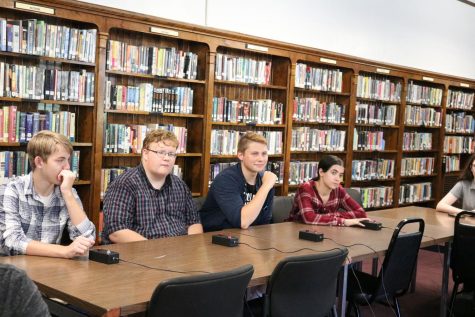 Michael Johnson-Ponce, Editor

January 18, 2019
     The Pottsville Quiz Team is one of the school's best kept secrets. If you've ever seen a trivia show like Jeopardy, you already have an idea of what they do. Quiz team matches are like trivia competitions; someone will read questions about random topics, and whenever someone answers a ...