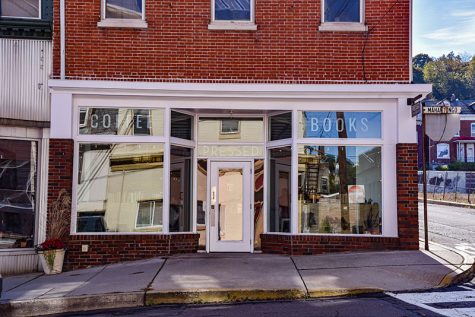 Hannah Martician, Lengel Lingo Staffer

February 26, 2020
Pressed Coffee and Books is this cute little café on Mahantongo Street. Pressed opens its doors in December of 2018. Pressed has become popular ever since then. It is locally owned and operated as a small business. Pressed offers a variety of coffee, teas, hot chocolate, crepes, and baked go...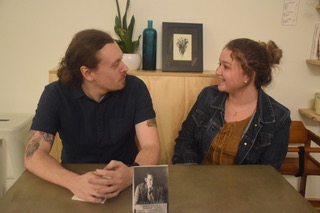 Samantha Woodford, Staffer

February 13, 2020
Plays on words and tiny twists mean much in a poem. In "When The Soul Meats Itself," his mesmerizing second collection of poems, author Timothy Mengle makes us wonder: "Isn't it amazing where life can take you? It's like drifting in a river stream, it takes you where it wants. Sometimes we se...