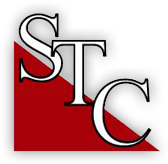 Hannah Martician and Sarah Malek

February 19, 2020
On February 6, the entire 8th grade class visited the Schuylkill Technology Center (STC). STC has two different campuses - north campus in Frackville and south campus in Marlin. At the beginning of the day, the staff split up the 8th graders into two groups. The first group visited the north campus,...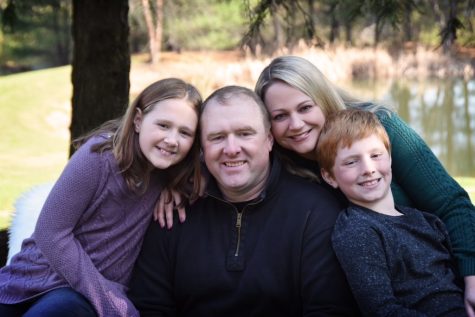 Kaci Joy, Lengel Lingo Staffer

January 24, 2020
Mrs. Yoder is our new school counselor at DHHL. She has been working here for three months so far. She was a school counselor in Reading before coming to Lengel. She went to Indiana University of Pennsylvania and studied psychology, and West Chester University for school counseling. She grew up in Pottsville,...