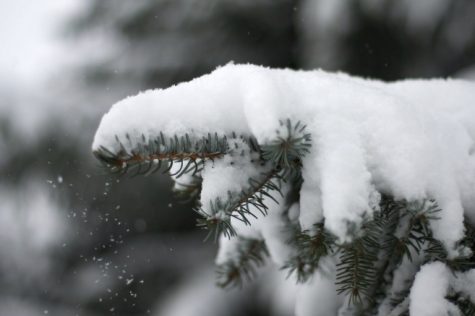 Madison Wright, Staffer

March 16, 2020
No snow days? This is rare. Normally we see multiple days throughout the winter months where school is called off. This year however, we have seen none.There have been a few two hour delays and even a half day, but no snow days. Teachers and students have been eagerly awaiting their pause to a stress...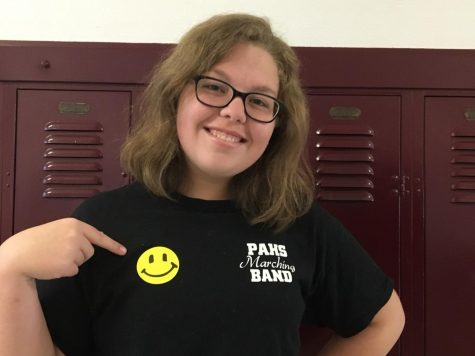 Samantha Woodford, Staffer

September 27, 2019
"In 2017, an estimated 2.3 million adolescents ages 12 to 17 in the United States have had at least one depressive episode," according nimh.nih.org. This problem is overwhelming in schools and there needs to be a solution. But could one sticker decrease those numbers? The "Have a Nice Day" program has...