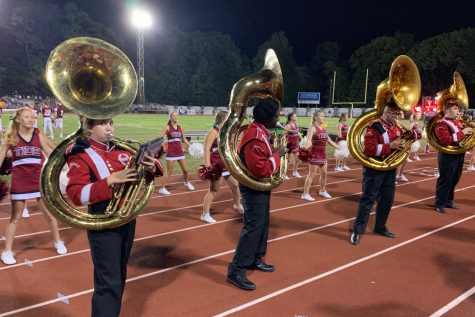 Jenea Maurer, Staffer

October 25, 2019
   At every Pottsville football game, the PAHS marching band comes to support the team and blow the crowd away with their music. This group of musicians inspires many students throughout the school district. The band also gives student musicians an opportunity to display all the hard work they put...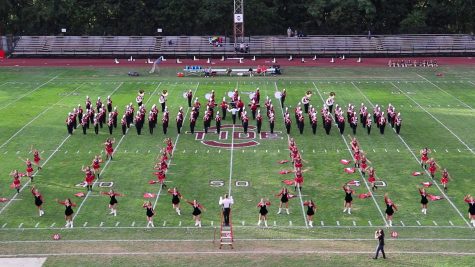 Tanya Johnson, Staffer

October 18, 2019
Have you ever wondered what a marching band competition would be like? Who would participate? How long would it be? What songs would be played?  You have the chance to find out.  A band competition will be taking place on October 19th, on the field at North Schuylkill high school. It will include ma...