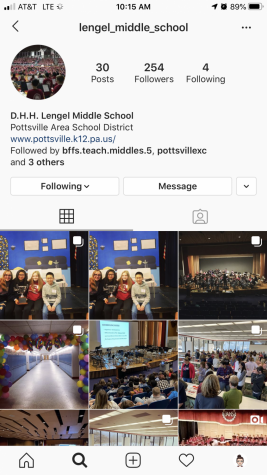 Hannah Martician, Lengel Lingo Staffer

February 5, 2020
Our school has recently gotten its very own Instagram. Mrs. Mohl manages the Instagram account and posts fun or important events that have happened in our school in real time. Mr. Maley still sends the newsletter, but the Instagram allows information to be given to parents and the community more quickly....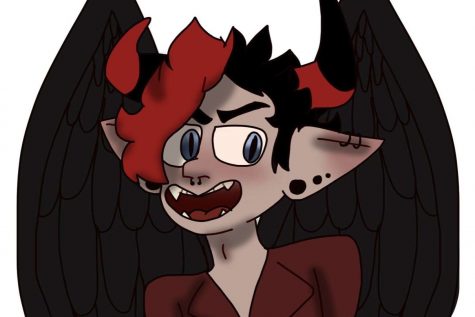 Lauren Kane, Staffer

October 25, 2019
       Art can be seen wherever we go, whether it is in plain sight or not. We see it in obvious places such as museums and now we can see it posted on social media platforms. Freshman Felix Blasser is one of many students who have a passion for art.         Blasser has always had an int...