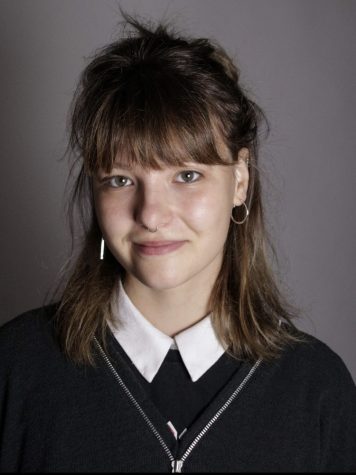 Samantha Woodford, Staffer

March 13, 2020
"Just go for it. You may never have this opportunity to express yourself again; so do it while you can,"said senior foreign exchange student Vanda Bednarikova. From Slovakia, this 17 year old artist would like to use this opportunity to share her relatable struggles. Vanda said, "I think that a lot of...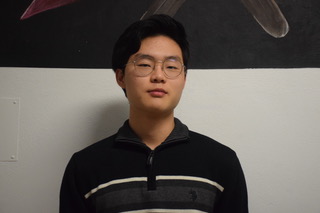 Tanya Johnson, Staffer

January 28, 2020
The distance from Pottsville to South Korea is about 6,926 miles. That means that June's flight from his hometown took approximately 14 hours and 14 minutes. Jeong Hyeon June is the newest addition to our student body; he's a sophomore. June, a foreign exchange student, was born in the month of June....