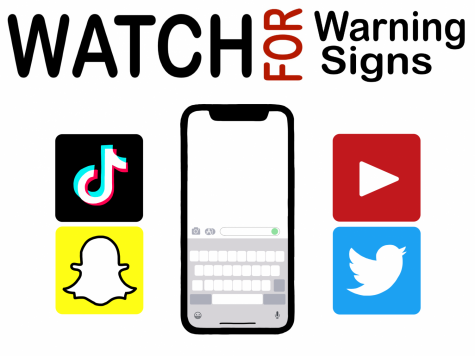 Samantha Woodford, Staffer

March 12, 2020
"More than 240,000 students have experienced gun violence at school since Columbine." Laughter and happiness was all gone in seconds. In this case gunshots were the reason it was taken away. Sadly, students have already experienced this same feeling. As of November 4th, 2019, the Gun Safety Support F...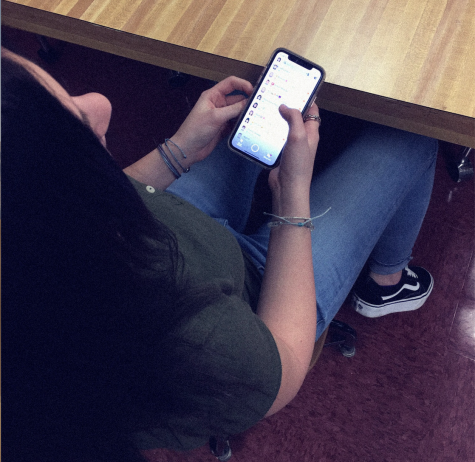 Josh Daubert, Contributor

January 10, 2020
New filters, new selfies, new groups, new stories and new streaks all in the same app that continuously keeps getting updates and becomes more popular as time goes on. Snapchat has consumed the attention of the younger generation and has been transformed into a daily activity. Snapchat has provided everyone...