Junior high football overcomes Lehighton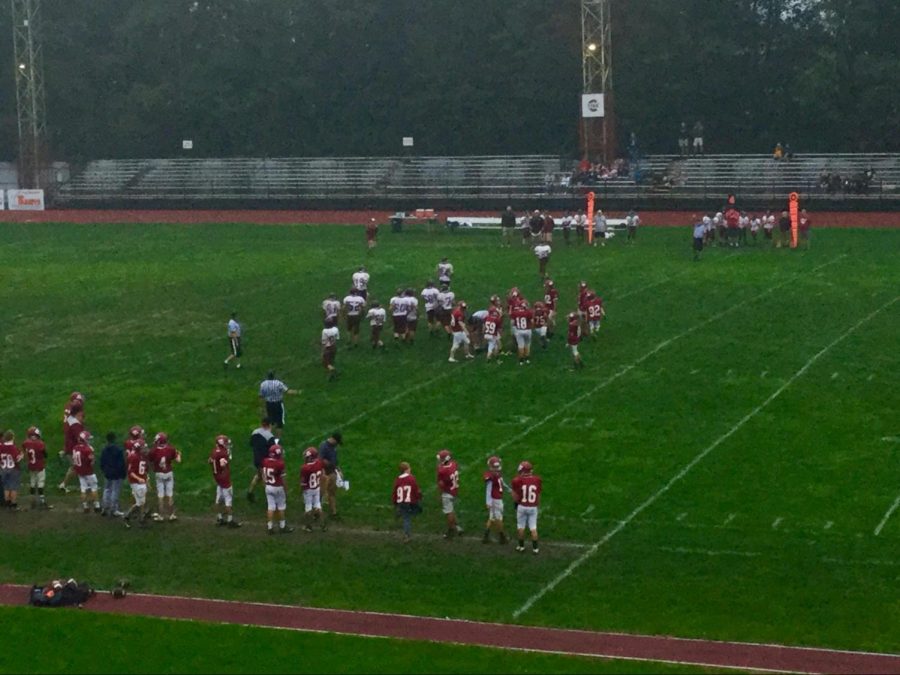 On October 8, Pottsville beat Lehighton in an exciting game. The starting quarterback for the Crimson Tide was Tejay Allen. In the first quarter, both teams had trouble moving the ball until Pottsville got a rushing touchdown. The Crimson Tide decided to go for the two-point conversion, making the score 8-0 Pottsville. Later in the game with 10.6 seconds left, Lehighton scored a touchdown but missed the extra point making the score 8-6.
The second quarter was a big one for Pottsville, as they scored another touchdown only two minutes into the quarter. They went for another two-point conversion, but the pass failed. Pottsville led 14-6. Lehighton turned the ball over on downs, and Kintay Moore scored a rushing touchdown for Pottsville. Amari Dunn scored a touchdown later in the quarter to make the score 26-6 Pottsville.
During the first four minutes of the third quarter, both defenses came up with big plays, but with 3 minutes and 26 seconds let in the quarter, the Crimson Tide managed to score another touchdown, making the score 34-6.
Finally, in the fourth quarter, Lehighton scored both a touchdown and a two-point conversion to make the score 34-14. Although Parrish McFarland got to the 20-yard-line on the kickoff, Pottsville wasn't able to score a touchdown nor a field goal. With just a few minutes left, Lehighton's quarterback threw an interception, and Pottsville scored a touchdown, making the score 40-14.
Overall, Pottsville had a great game for the offense, having scored 40 points. The defense had a great game also, only allowing Lehighton to score 14 points. Roll Tide!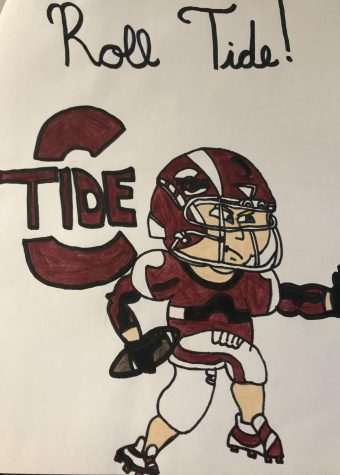 JUSTINE SIMINITUS