Taylor Swift remains popular despite no new music since 2014 (photo)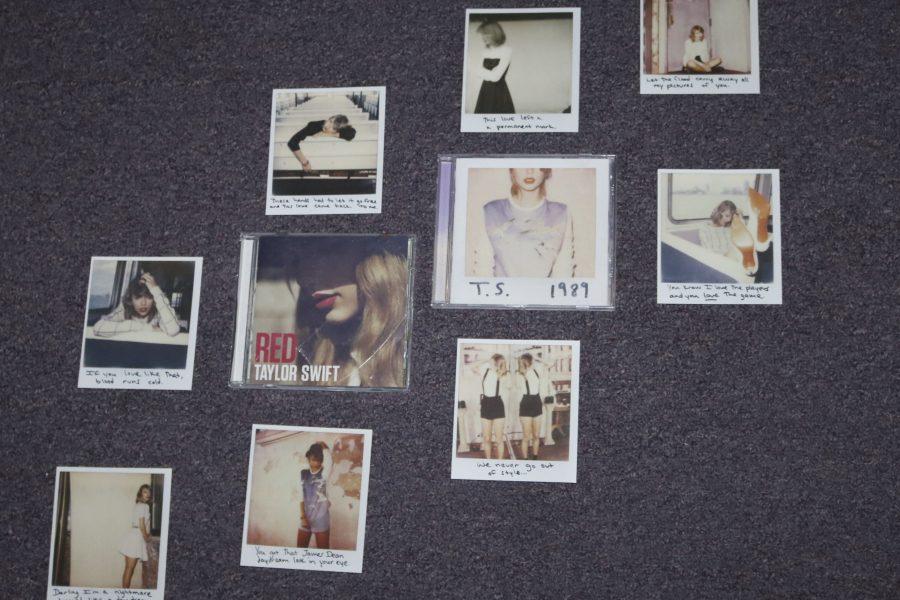 In this article, I will not be talking about Taylor Swift's song with Zayn Malik titled "I Don't Want to Live Forever" due to the fact that she did not write it and she is a featured artist. This article is about her original music and work.
Taylor Swift, also known as "America's Darling," is a household name in the U.S. If you asked someone to name just one of Swift's songs, he would reply with some titles such as "I Knew You Were Trouble" or "Fifteen" or the ever popular "You Belong with Me." Swift's song "Shake it Off," which was featured on her most recent album 1989, is her most popular, according to a Billboard article. Her YouTube channel has nearly 21 million subscribers.
Swift's most recent album, 1989, was released October 27, 2014. 1989 produced three No. 1 hits on the Billboard Top 100 chart – "Bad Blood (featuring Kendrick Lamar)," "Blank Space" and "Shake it Off." Swift is also the first female artist to pass herself on the Top 100 chart. The album won eight awards at the 2015 Billboard Music Awards.
But Swift has not released any music since 2014, which is a problem for her loyal fans. The fans thrive on hearing her singing about how a man messed up her life and how she plans to enact her revenge. The social media drama she is involved in is just not enough for them.
"I really like Taylor Swift. I plan on marrying her one day," junior Kyle Eckley said. "I like her music, old and new. She has been slacking with music, but she just came off a huge tour, so I understand why she is taking a break. Hopefully she comes back soon with some good music."
There were theories floating around in 2016 about Swift releasing an album on the weekend of October 23. Those theories, however, proved to be false. Swift did not release an album that weekend.
"I have been a big fan since I was eight years old. I am very upset with her lack of music because she has a ton of talent and she should use it," junior Bethany Huffman said. "She should definitely make another album like her album 1989. That album is probably one of my favorites."
Taylor, if you are indeed reading this (by some odd miracle), your listeners are waiting for your new music. We need something you wrote yourself and that counts as your original work. Please do us this one favor and, as one of the songs on Red says, "Stay, Stay, Stay" in the music industry.