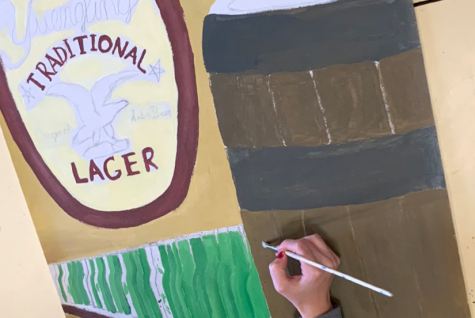 Lauren Kane, Staffer

March 6, 2020
Since the beginning of the year, art students from across Schuylkill County have been collaborating with the Walk In Art Center. Each school in Schuylkill County decided to take part in a 65 square foot Points of Light Mural that is representative of the history of our county. Their art will then be ...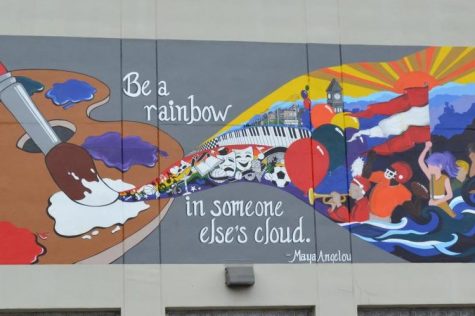 Amanda Charowsky, Expression Through Creativity Editor-in-Chief

October 4, 2019
Murals are common at Pottsville Area School District.  The walls of the high school are covered in them—there are murals on every floor of the building, and each one was painted by members of the graduating class and designed to represent their four years. There's also the mural painted ...