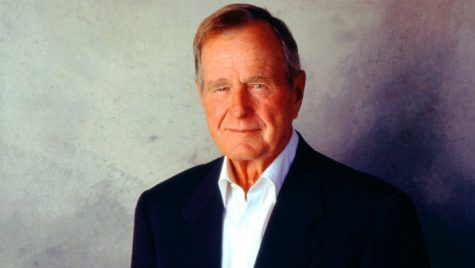 Milena Dinu, Staffer

January 4, 2019
When one hears the name George H. W. Bush, what does one think of? Perhaps an esteemed hero of World War II, a former president who embodied the very definition of leadership, maybe even a father and grandfather with a heart of gold, or if looking at the simplest of things - a good man. "W...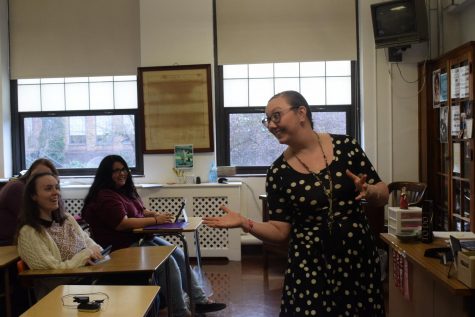 Blessyn Marcelle, Staffer

December 7, 2018
Whether they like it or not, children usually mimic the behaviors of their parents. David Hannum, Spanish teacher, has similar beliefs. "Even as a teen, kids are listening to everything their parents say. It does not mean that they are feeble-minded. It's like that with everyone; we listen to wha...