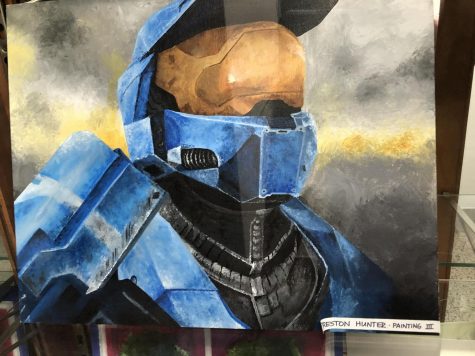 Jenea Maurer, Staffer

March 2, 2020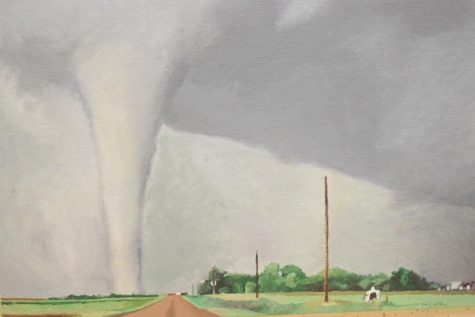 Amanda Charowsky, Harmonie Wotring, Catti-Brie Kunkelman, Jenea Maurer, and Lauren Kane

October 4, 2019
Molly Lubinsky  Did your summer assignment have to be based on something or did you have certain guidelines you had to follow? There weren't really any strict guidelines we had to follow. What we had to do was make a piece based on inquiry- so basically we had to ask a questio...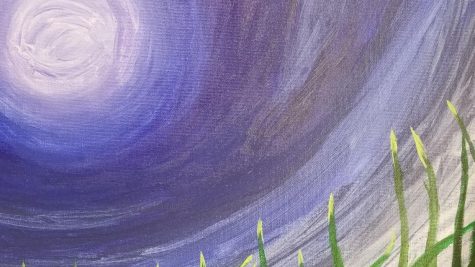 Amanda Charowsky, Editor

January 26, 2019
Peyton Skoraszewski, grade 7, does many art projects outside of school, such as painting and drawing-- along with projects in Miss Alyssa Palina's art class. Skoraszewski enjoys art because she thinks it's fun to do and the outcome is pretty. She also uses painting as a way to express herself. Th...