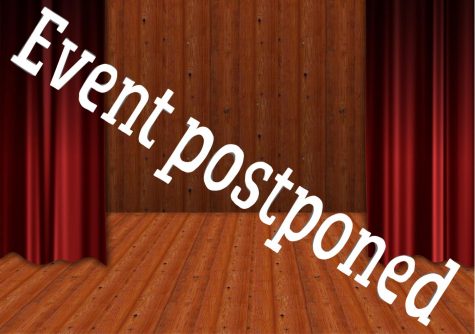 Samantha Woodford, Staffer

May 2, 2020
You walked across the stage, a smile from ear to ear on your face. The lines you memorized weeks before confidently fell from your lips. The applause of the audience only caused the smile on your face to brighten. All the work you have done and time you have taken to make this possible was finally paying...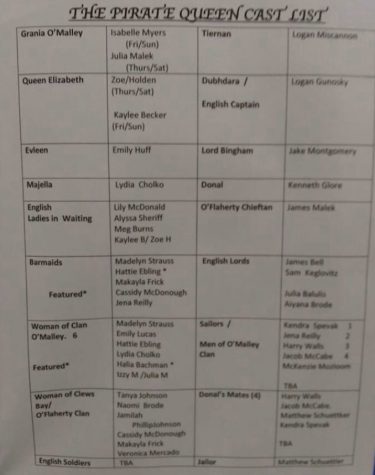 Madison Wright, Staffer

November 19, 2019
Students stomachs were in knots all day. On November 14th, 2019, in seventh period the cast list for the annual musical was released. This year's extravaganza is The Pirate Queen.  "No way," freshman Zoe Holden said as she read the cast list for the first time and saw her name under Queen Eli...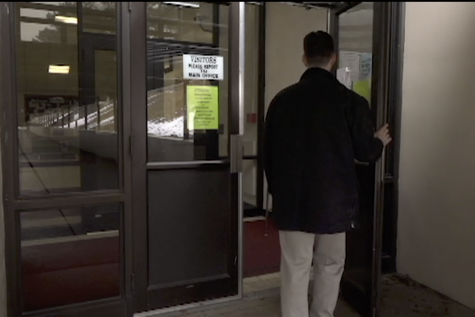 Mr. Stephen Horvath, Video Production Adviser

March 14, 2018
This month, Dr. Zwiebel discusses new school security procedures, the high school musical, an award-winning middle school video and the upcoming Spring Break.