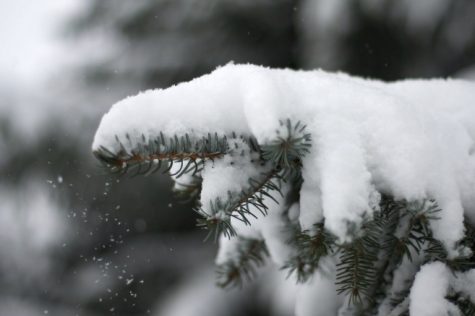 Madison Wright, Staffer

March 16, 2020
No snow days? This is rare. Normally we see multiple days throughout the winter months where school is called off. This year however, we have seen none.There have been a few two hour delays and even a half day, but no snow days. Teachers and students have been eagerly awaiting their pause to a stress...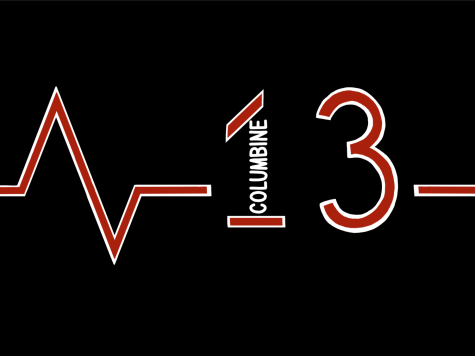 Samantha Woodford and Madison Wright

February 5, 2020
A student sits on the floor, knees brought up to his chest as his friends around him do the same. The room is silent. The students are holding their breaths as to not inform the perpetrator of their presence. The only sounds to be heard are the footsteps outside the door, echoing down the hallway like a taunting click as they come closer. With each thump of the perpetrator's foot, the students have a harder time staying silent. The constricting feeling in their chest increases, the dread of knowing who is outside that library door only makes their fear worse. And when they heard that unforgettable sound… their hearts drop. The twist of the doorknob, as the perpetrator opens it.