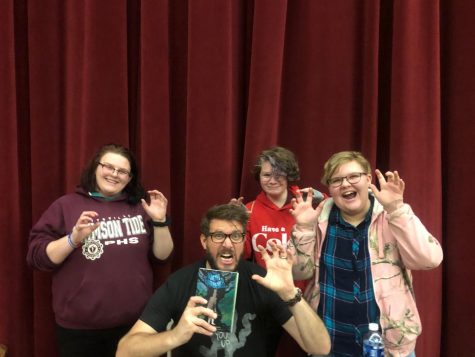 Annabella Chaklos, Staffer

November 26, 2019
On November 8th, 39 students, including myself, took a field trip to Kutztown University, expecting to hear author Jonathan Auxier to talk about his writing process. Instead, we were given a lesson about the brutal history of child chimney sweeps. Jonathan Auxier is a New York Times Bestselling children's...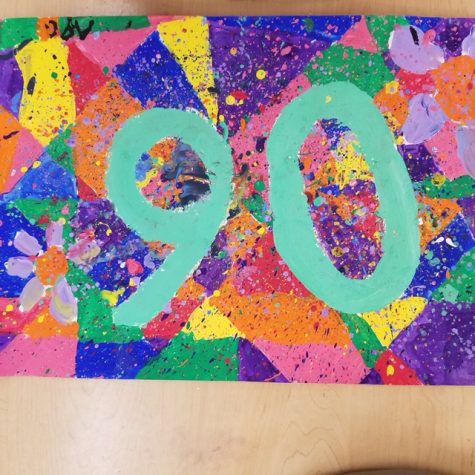 Amanda Charowsky and Samantha Woodford

September 27, 2019
Trapped. There is nowhere to go. No one to talk to. You need to speak your mind, but how? The judgment is too harsh. Expressing yourself in literature or even music can take off some of this pressure. But what about art? It's not just a class in schools. It's an escape. Madison Auman, grade 8, decided to submit her Starry Night painting. It was ...