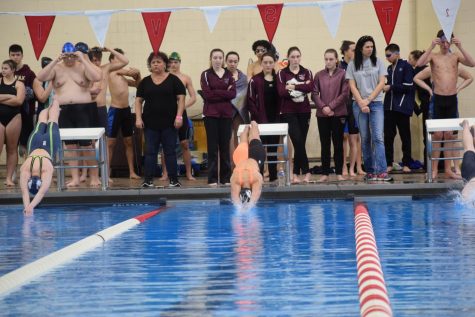 Alexis Yoder, Editor-in-Chief

May 6, 2019
Years of hard work have paid off for senior swimmer Kylie Tohill. When the Republican Herald All-Area swim team was released, Tohill's picture was plastered on the front cover, meaning she was named the Girls' Swimmer of the Year. "I did not expect to win this award," Tohill said. "When I heard I...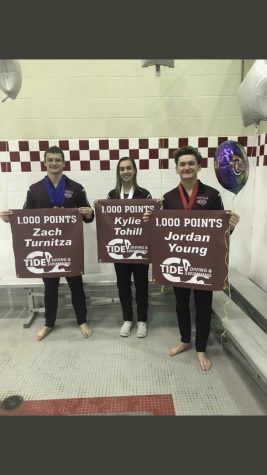 Greta Snukis, Staffer

March 8, 2019
Three talented senior athletes achieved greatness at the 2019 District XI Swimming Championships. Kylie Tohill, Zachary Turnitza, and Jordan Young scored 1,000 points throughout their high school sports career. Countless relays, swimming events, and hard work were needed to make this possible. Most...