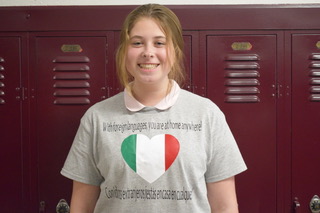 Madison Wright, Staffer

March 5, 2020
This week, from March 3 to 5, students at PAHS began the day with the Pledge of Allegiance first in French, German, and Spanish. Also announced were the top students in each specific language for every grade and students that had been chosen to become members of the language National Honor societies. "I...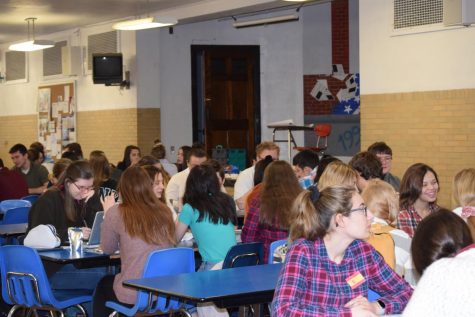 Michael Johnson-Ponce, Editor

March 11, 2019
   "Languages are the key to the world." That was the slogan for the 2019 Foreign Language Week. During the week of March 4 to 8, every language, German, French, and Spanish, this week had a day dedicated to it. A student taking that language spoke before the regular announcements that morning. Fir...