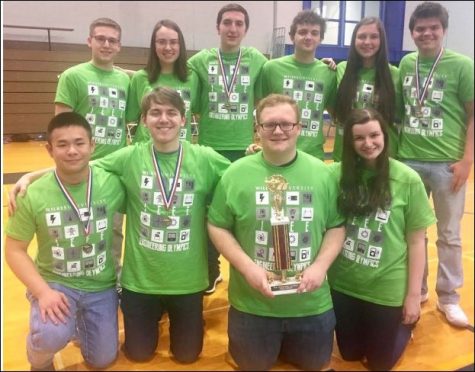 May 1, 2019
Engineering Club is new to PAHS and was started at the beginning of the 2018-2019 school year. It provides students with hands on engineering experiences. The club is managed by Mrs. Suzanne Fredericks. At after school club meetings, students work collaboratively to solve complex engineering design chal...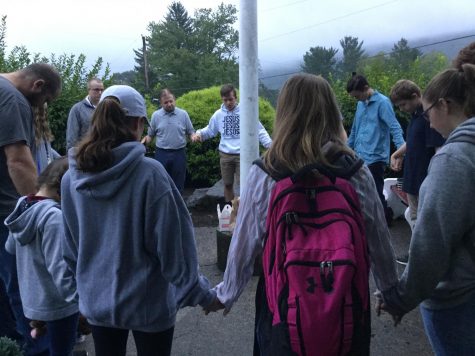 Justin Lescavage, Staffer

February 8, 2019
Aletheia Club's mission is to help students learn more about God and help each other with their relationships with Him. The club gives students the opportunity to share their Christian faith with each other in the school setting. You may be thinking "I thought schools aren't allowed to promote rel...