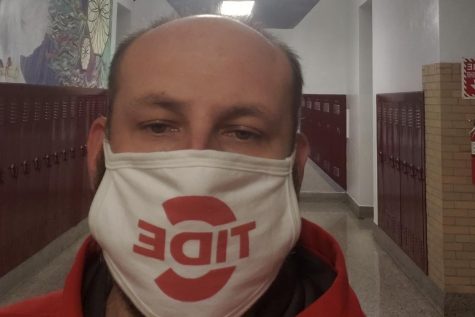 Madison Wright, Staffer

May 5, 2020
COVID-19 left students, teachers, parents, and many others sitting in their houses racking their brains for something to do. However, while students are at home, who is taking care of our school? The custodians and cafeteria staff work behind the scenes year round to make school possible. Before most...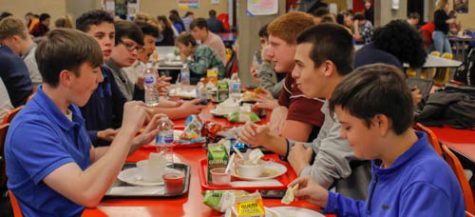 Samantha Woodford, Staffer

November 21, 2019
Ding! Ding! The timer goes off for the oven as you sit at the table. The scent of turkey and stuffing reaches your nose as you breathe in the soothing aroma of homemade food. Looking around, you see smiling faces and decorations- the table in front of you full of delicious food and surrounded by people w...