Pokémon invades Pottsville
Now coming to Pottsville Area High School!
I wanna be the very best, like no one ever was. To catch them is my real test, to train them is my cause. Pokémon! Gotta catch ''em all!

Each teacher, staff and student all have their own superpowers. This collection of cards hopes to express our everyday heroes. But what even is this collection?
Students and staff can get their PAHS Pokémon cards in the designated teachers room. Next Pokémon is BullFrog Bricker!
Also known as Mr. Bricker. This card brings 80 damage. He has a full health bar, a rocket scientist's lore and powerful attacks! To battle, students can use Bull Bricker or other cards to attack.
More cards will be released throughout the upcoming weeks of the school year. To get your very own, stop into 318 while they last! Cards will also be located with posters all around the school. Catch 'em all!
Stop by next week to discover the newest teacher edition to our collection!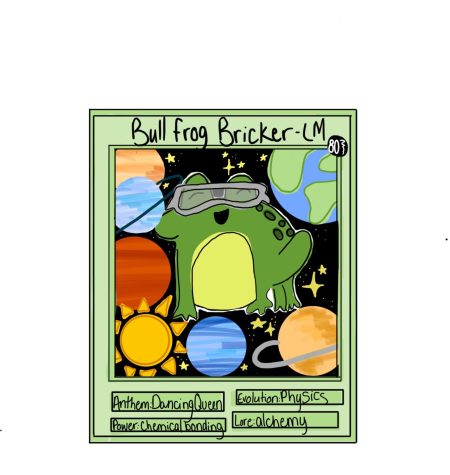 Leave a Comment