Good Times, Letter to the Editor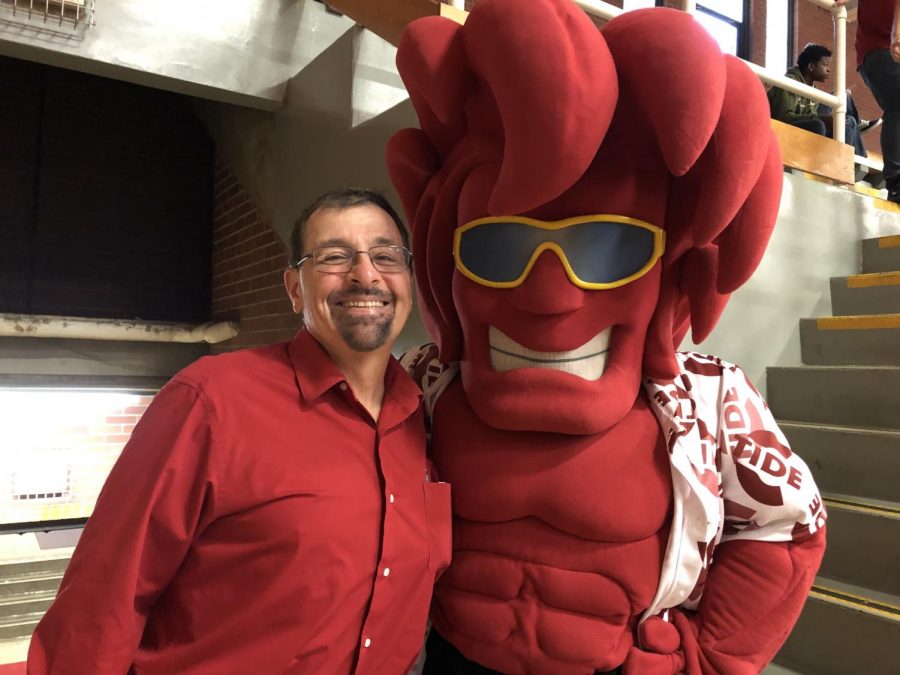 Good times–how blessed so many of us are to experience good times!
Of course life isn't always good.  Sometimes, in fact, it is quite the opposite. Heartache and tragedy and dark clouds can mark our days, and no one should pretend that we don't all encounter certain painful realities. When hurtful things come our way, we rightly, well, we hurt.
But amid the inevitable sadness, we often find ourselves immersed in good things, surrounded by beauty, encompassed by tremendous relationships, and it is important to recognize these.
The other day, I received a photo that was taken at my son's last college cross country meet. It depicted the top runners on his squad, friends that have accompanied him through these last four years. As I stared at the picture, I couldn't help but think that these young men will look back on these days, relishing the memories and treasuring the relationships. These are good times!
Then, that same evening, I spoke with my father, as I often do. We talked about Pottsville's victory in football and Penn State's, as well,  even discussing some questionable calls by the referees. But the best thing was simply that we could converse, communicate, and share our lives with one other. Again, these are good times.
Then, of course, I must confess how fortunate I feel to be able to interact with the up-and-coming generation, to teach those on the threshold of adulthood. Though every teacher experiences various challenges along the way, most of the time I am captured by the personal benefits of my profession and the potential connections that can last a lifetime. Once again, good times.
Now, many will claim that young people can't grasp the significance of the good around them. Only later, or so we are told, will they appreciate the wonder of youth and the fact that they are often surrounded by so much good. While I concur that it is common for young people, and really all people, to realize what they've had only after it is gone, I'm still naive enough to believe that we can learn something along the way, that we can to some extent relish the good.
What positive things have you encountered? Is there something that is worthy of praise? Are you the beneficiary of relationships that you far too often take for granted?
My advise, for what it's worth, is to keep your eyes open. There are situations and people and events that you will surely reminisce about one day. Why not, as best you can, learn to savor them today? We all know how easily turmoil rears its ugly head, and life can be hard. But that needn't hinder our efforts to recognize, appreciate, and celebrate the splendor that comes our way. To the extent that it is possible, bathe your heart and mind in that which is wonderful, for it would surely be a shame to fail to cherish what so often crosses our paths, to miss the good times.