Movie Review: "A Dog's Way Home"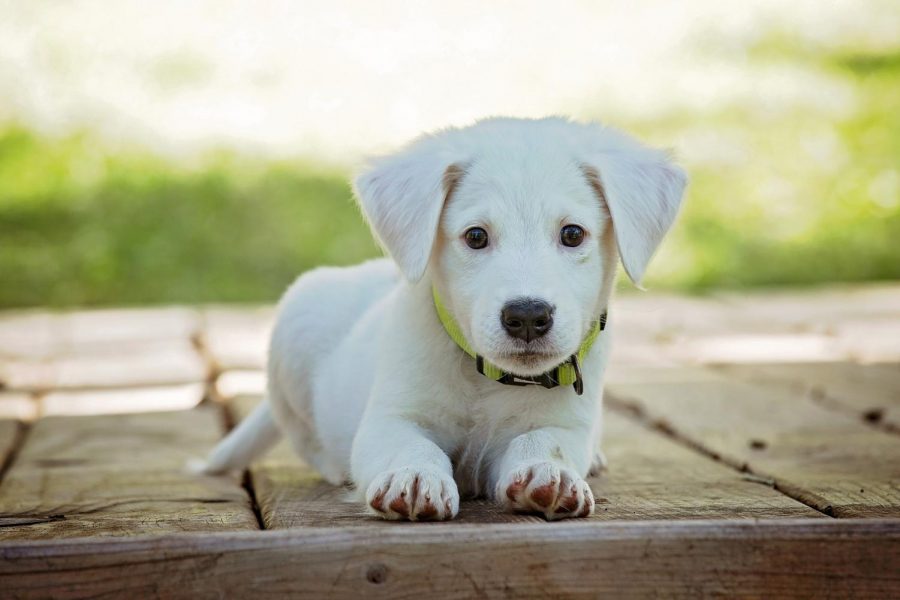 "A Dog's Way Home" is an adventure movie that came out on January 11, 2019. The movie is similar to "A Dog's Purpose," and is about a dog named Bella who found an owner named Lucas. Lucas's mother had PTSD (post-traumatic stress disorder) and Bella gave her love. Bella somehow gets separated from Lucas and travels 400 miles on an adventure to find her way back to him.
On the way, Bella meets a mountain lion that helps her find her way back home. Bella faces many challenges, such as how to find food and water and extreme weather challenges and changes. I hope you will consider watching "A Dog's Way Home." It's definitely a tear-jerker.