Teacher Tales: Ms. Connors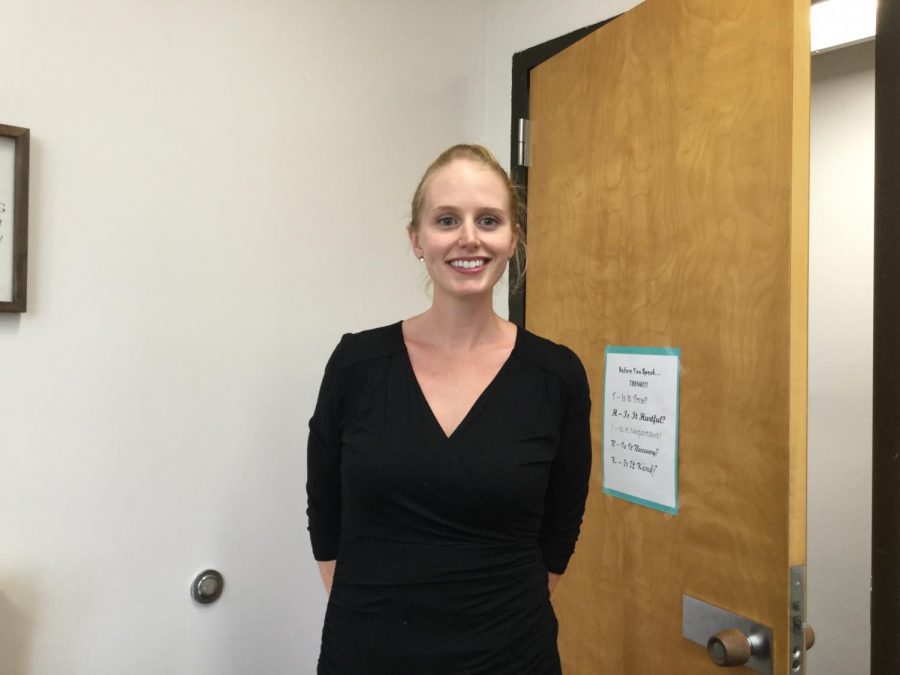 Ms. Connors is new at DHHL, and also new to Pottsville. She is the school psychologist, and she can be found in the main office. Ms. Connors loves it here in Pottsville. Her favorite lunch is pizza. She has three dogs: Winston, Jesse, and Casey. In her spare time, she enjoys hiking.
Ms. Connors's birthday is November 27th and her dream vacation is to go to Jamaica. Her favorite color is yellow and her favorite season is fall. Ms.Connors went to Marywood University, and her favorite movie is "The Town." She also enjoys running. A fun fact about Ms. Connors is that she is trying to run a half marathon in every state. So far, she has run a half marathon in 11 states. I hope you liked learning about Ms. Connors!