Student Spotlight: Lainey Dusel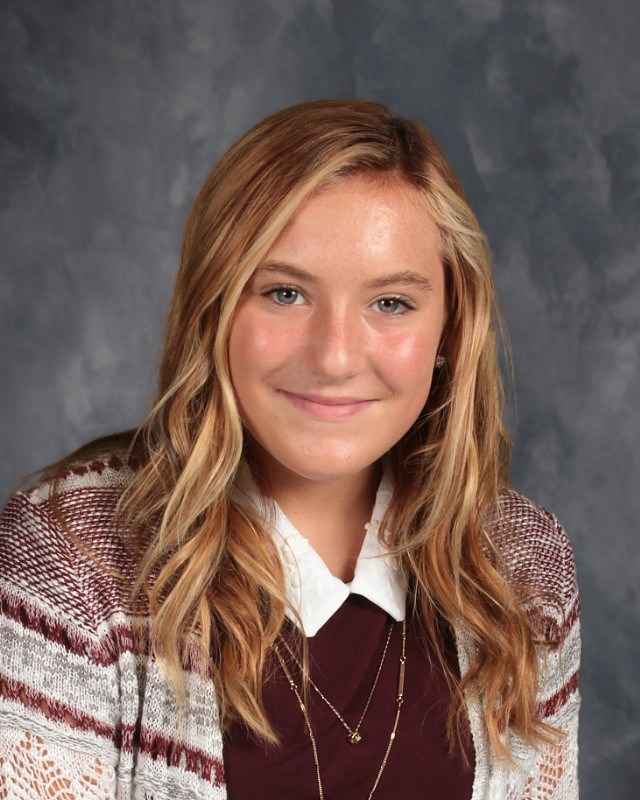 Lainey is 13-years-old and a 7th grader here at DHHL. She has two dogs named Lilly and Libbey. Lainey plays basketball for Lady Tide. She also plays volleyball and softball. Penn State is her favorite college team.
Lainey's favorite color is white. Lainey is an outside hitter for volleyball, which is her favorite sport of all the sports she plays. Her favorite season is fall. I hope you get to know Lainey more!