Student Spotlight: Stephanie Tettemer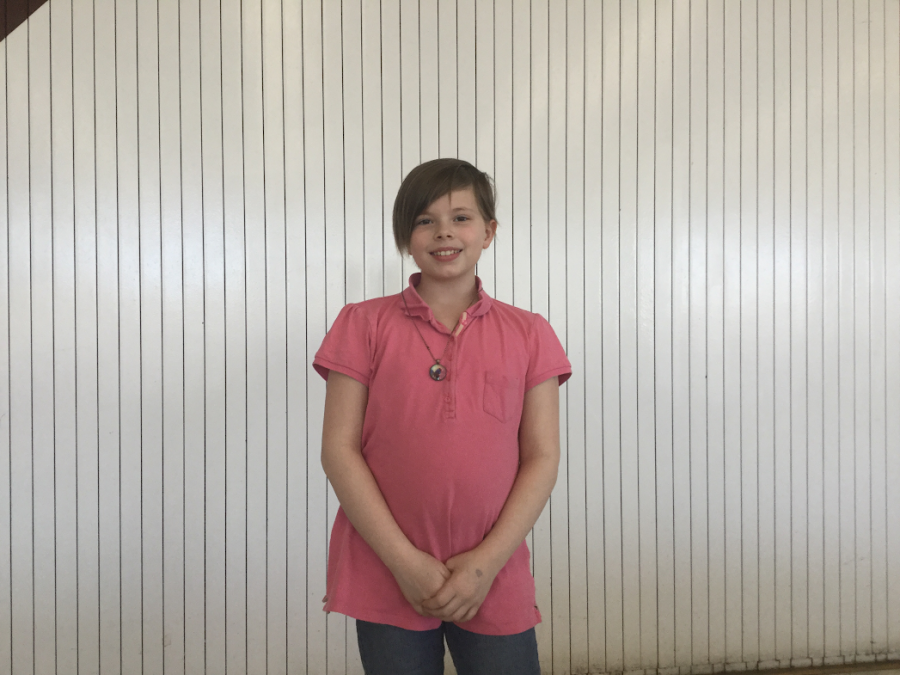 Stephanie Tettemer is a fifth grader here at Lengel Middle School. She loves technology, music, art, and Minecraft. Some of her favorite songs are "It's My Life," "Livin' On a Prayer," "Pity Party," "Locked Away," and any song by Queen, XXXTenacion, Linkin Park, and lots of other bands and singers.
Stephanie is in Mrs. Lombel and Mrs. Hughes's classroom. Her most difficult subject in mathematics. She is very energetic in class, but then again, who isn't? Stephanie has two dogs – one husky named Scarlet, and her stepfather's dog who is a chocolate lab named Holly.
Stephanie has many sisters, but no brothers. She wishes she could have a brother, although she says that sisters are also nice to have. She also has a 1-year-old nephew named Earl and a 3-year-old nephew named Ray Ray.
Stephanie prefers to be called "Steph," rather than Stephanie, but most of the teachers call her Stephanie. Some of her friends call her Stephy.
All in all, Stephanie is a great person with a unique personality, and I suggest you become her friend, too!