Student Spotlight: Maggie Brennan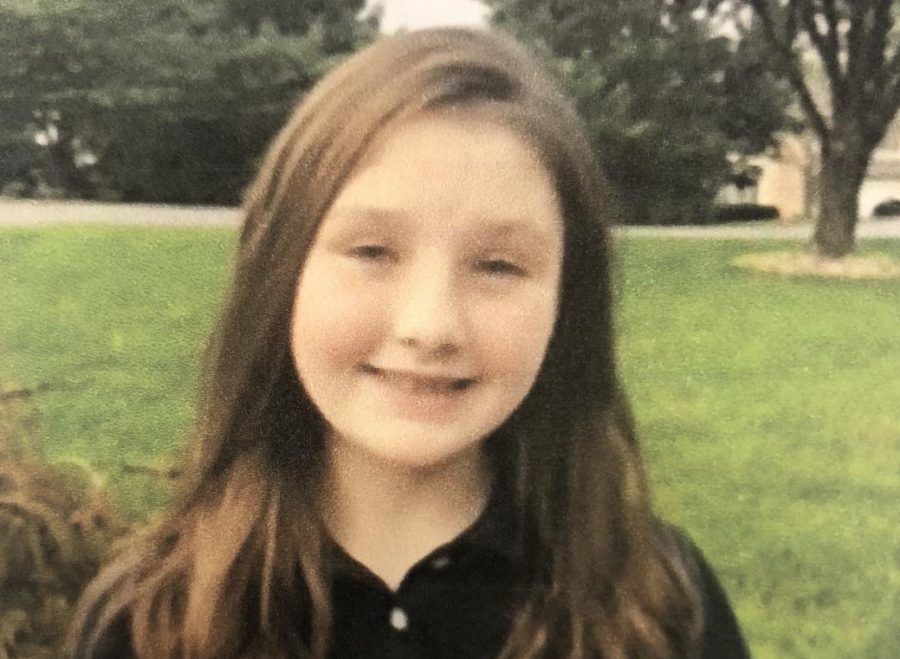 Maggie Brennan is an active fifth grader in Mrs. Digris's class. Here is a little bit more about Maggie.
Maggie was born on August 17, 2007. She is 11-years-old. She has a sibling in fourth grade named Rhyan, who is in Mrs. Hess's class. Maggie has three pets; a dog named Ronan and two fish.
Maggie plays three sports. She plays basketball, softball, and volleyball. In basketball, Maggie won the John S. Clarke shoot-out contest last year. In softball, Maggie's team won the regular season and came in second place overall in the league. Maggie said volleyball is her favorite sport out of all three sports she plays.
In school, Maggie's favorite academic subject is science because she likes doing experiments. Maggie's favorite co-curricular is gym because she likes to run around and play games after sitting in class all day. Maggie hopes to be a member of Lengel Lingo, and she is also planning to play the flute in the band. Maggie is the alternate in Mrs. Digris's class for student council.
I hope you enjoyed reading all of the interesting and exciting facts about Maggie Brennan.