Student Spotlight: Cadence Artz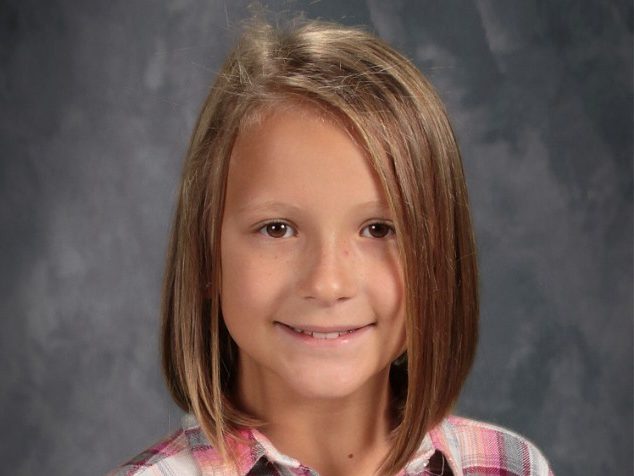 Here is a little information about 5th grader Cadence Artz. Her birthday is October 28, 2007. Her favorite sports are soccer and basketball. She plays on a Pottsville soccer team called the Pumas, and she also plays on the West Schuylkill FC team called Explosion. For basketball, she plays for the Saints. Her favorite subject in school is social studies. She is also a member of Symphonic Band, where she plays the clarinet. Even though she is in 5th grade, she had a chance to take lessons the year before, so that's why she is in Symphonic Band as a 5th grader.
Out of all the colors, she prefers teal. She is in Mrs. Digris's class, which is room 204. Out of all the months and days, she likes October and Friday. Of all the holidays, she loves Christmas. She has a dog named Lila who is 4. She has two stepsisters named Emily (15) and Olivia (12), and one brother named Christian (8). I hope you liked learning a little about Cadence!