Movie Review: "The Greatest Showman"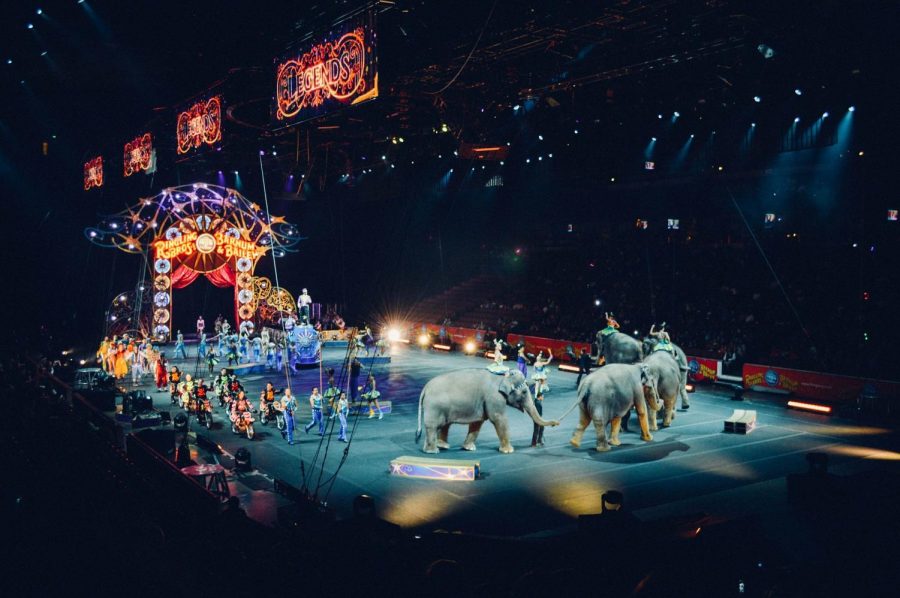 "The Greatest Showman" is my favorite movie, and I have found great joy from it. It teaches us the wonders of the world. Although this movie is great, it does have its flaws. While it teaches us about kindness, it doesn't really teach us much about the real "Greatest Show" made by P.T. Barnum. It includes so many opinions, that at times, it barely contains fact. Things are dramatized from real life in order to make them more entertaining for the movies.
However, this movie is still entertaining and teaches us life's greatest lesson: kindness and friendship are all you need. The movie follows (loosely) the life of P.T. Barnum and how he developed what eventually became his circus (The Barnum and Bailey Circus). It includes characters like his wife, kids, business partners, and the entertainment in his circus. The songs were written by Pasek and Paul, and are very easy to have a sing-along with them.
Overall, I recommend you watch this movie, learn the songs, and keep believing!