Quarantine Cuts
A mirror in front of you, your mind races to predict your next action. Your hand lightly runs through your hair, a decision being made as you continue to look at your reflection. This quarantine has given you more than enough time to decide, it's time for a change.
Stressful situations are something that no high school student is able to avoid. Add a global pandemic to that, and it's bound to inspire some change in one's life. Many high school students find themselves looking for a distraction from their stress, and that often involves trying something new. The quarantine this year has made some students change their hair styles in order to accomplish this, and Pottsville High School was no exception.
Sophomore Brody Boris dyed his hair purple during July in the quarantine. "I dyed my hair for fun. I was beyond bored. There was a little bit of regret but after that I loved it."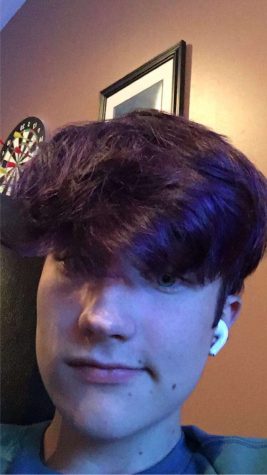 Sophomore Robbie OmahaBoy dyed his hair pink during the quarantine. "I just wanted a change before school and just decided pink was the way to go after everything that happened."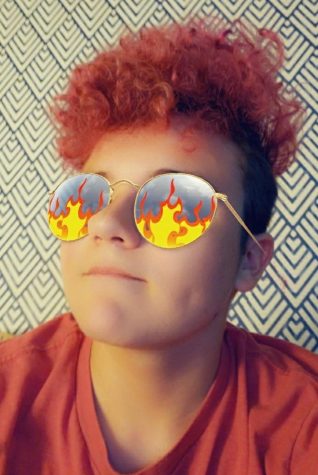 Sophomore Felix Blasser dyed his hair red and black late in the quarantine. "I always dye my hair cool colors but this year there was just more motivation. I had so much free time, mine as well try a new color!"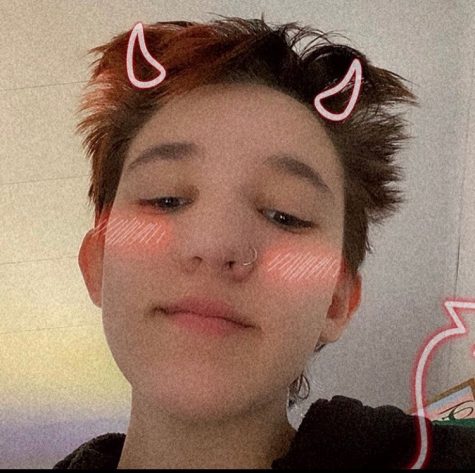 Whether a box dye or a professional dye Pottsville Area High School students rock these new styles. Trying a new hair dew is one of the many ways to express creativity. Would you make a drastic decision to dye your hair? Have you already? Tell the ETC staff in the comments below!
Leave a Comment