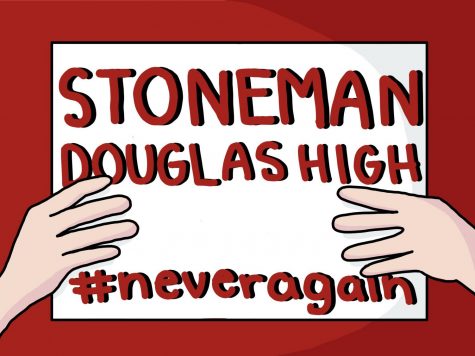 Samantha Woodford and Madison Wright

February 13, 2020
School violence goes back as far as records do. According to a criminal investigator with the Pennsylvania State Police who specializes in violent crime and school violence, "School violence is not a new phenomenon, the earliest recorded school shooting in the United States occurred on July 26, 1764,...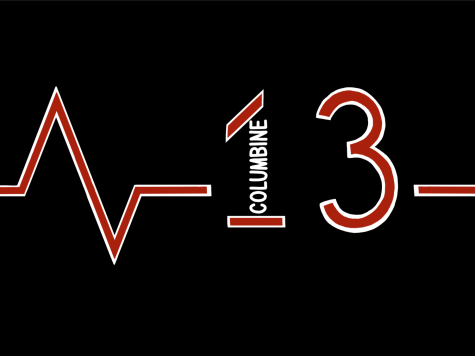 Samantha Woodford and Madison Wright

February 5, 2020
A student sits on the floor, knees brought up to his chest as his friends around him do the same. The room is silent. The students are holding their breaths as to not inform the perpetrator of their presence. The only sounds to be heard are the footsteps outside the door, echoing down the hallway like a taunting click as they come closer. With each thump of the perpetrator's foot, the students have a harder time staying silent. The constricting feeling in their chest increases, the dread of knowing who is outside that library door only makes their fear worse. And when they heard that unforgettable sound… their hearts drop. The twist of the doorknob, as the perpetrator opens it.