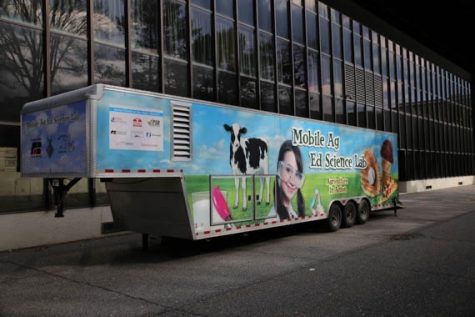 Annabella Chaklos, Lengel Lingo Staffer

February 25, 2020
Two weeks ago, from February 10 through the 14, you may have noticed the Agricultural Laboratory parked in front of the school, by the canopy. In this mobile laboratory, seventh and eighth grade science and STEM students were able to learn about agricultural processes, the importance of agricultural...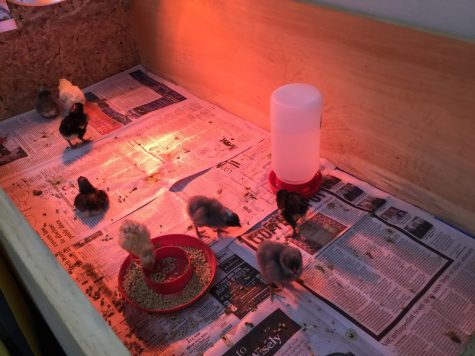 Maggie Brennan, Staffer

March 25, 2019
If you hear a little chirping as you walk down the third floor hallway, it is the chicks in Mrs. Zimmerman's science classroom. The chick project is held at the end of a biology unit for 8th graders. Although it was mainly for 8th grade, the 7th graders have the opportunity to learn and participate in...