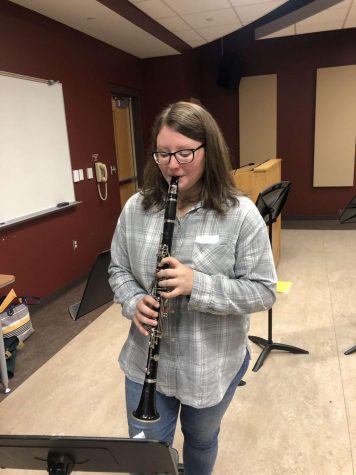 Tayla Jones, Contributor

November 25, 2019
This past Monday, November 18th, 2019, some of Pottsville's band students traveled to Kutztown University for a Woodwind and Brass Day. A majority of schools from all over the state attended this event. The students were accompanied by college professors and musicians from KU. Dr. Razey, a professor...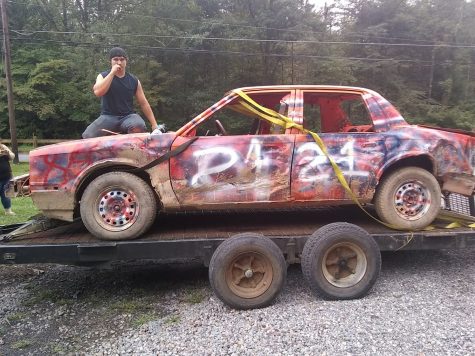 Alexis Yoder, Editor-In-Chief

January 23, 2019
A demolition derby is defined as a contest in which skilled drivers ram old cars into one another until only one car remains running. It becomes very destructive, which is senior Noah Brittenburg's favorite part about demolition derby racing. "You basically try and kill the other team's engine. It's ...